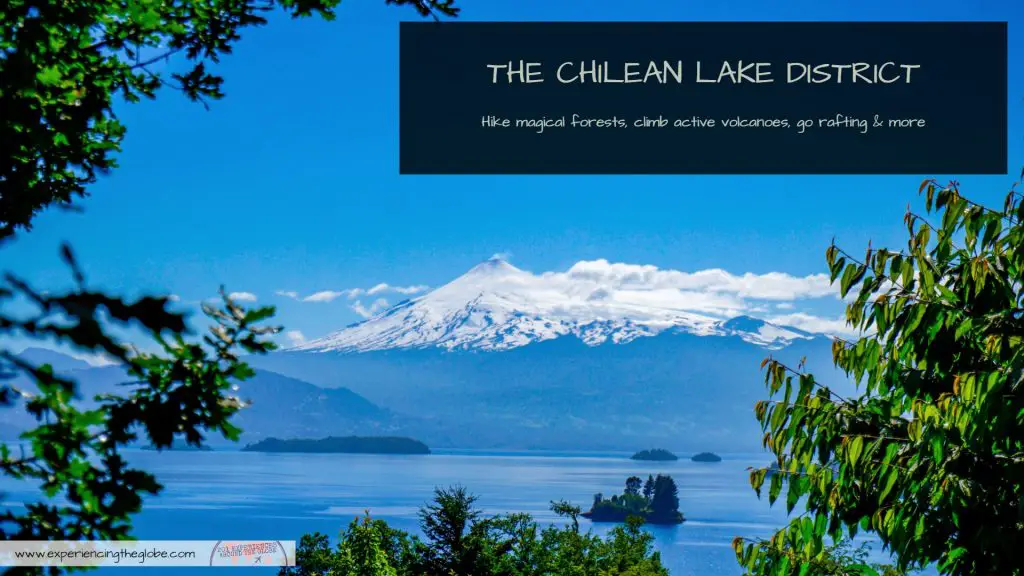 I've been longing to travel since before I was old enough to know what travelling was. I remember being quite young, probably not more than 5 or 6, when I complained to my parents for never taking me abroad. My dad, being the wise man that he is, told me that I needed to see my own country first to understand where I came from, before I could see other cultures. So, even though for years we came back to the same couple of National Parks that he loved for vacation, I always convinced him to stop in a different town, waterfall, or lake. That's how my love for maps started. I was discovering places before I set foot on them. What can be more magical?
While I was fantasizing about all the places I would eventually see, I forgot to appreciate what I had around. For many years, my parents kept taking me camping to the Chilean Lake District. And even though I have incredible memories of the fun I had, I never really valued the beauty of the place. Until I came back as an adult. This time I got to hike, white water raft, and even climb an active volcano!
The district, located in Chile's Araucania and Los Ríos regions, has so much to offer. The nice and high summer temperatures, and the ski during winter, makes it crowded. So if you want peace and quiet, go in spring or autumn. For awe-inspiring scenery, head to Calafquén. The lake (that shares the name with the village) with Villarrica volcano in the background looks like a postcard and will be the perfect opportunity for photos. Sit in the shore of the lake and absorb the amazing views.
I'd also recommend lake Pirihueico (on the way you'll see lake Panguipulli and you'll find several stops to enjoy the view). At the end of the road you'll get to Puerto Fuy. It's a small village, home of the Hua Hum ferry, which will take you through the narrow lake almost to the border with Argentina (from there you can go to San Martín de los Andes).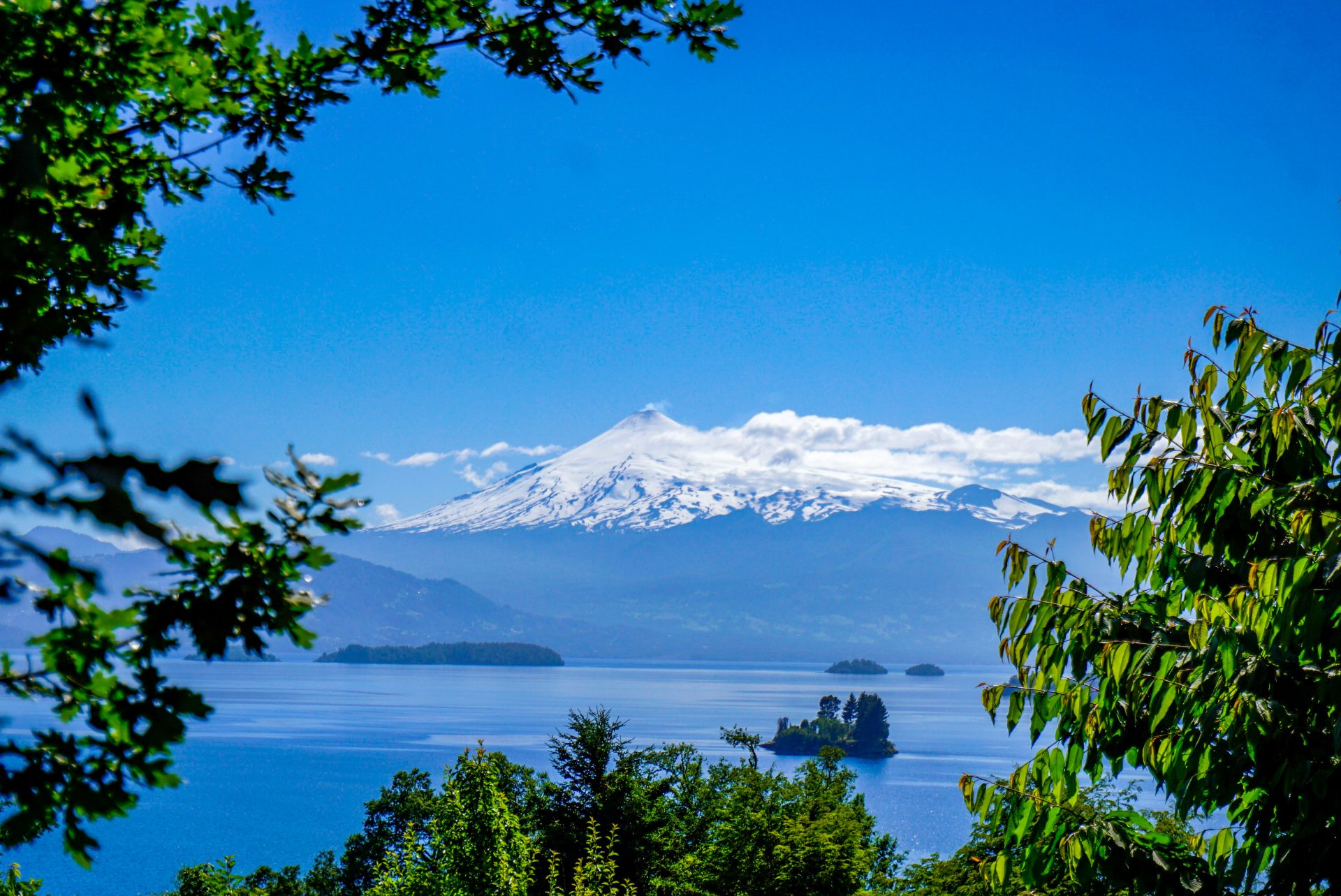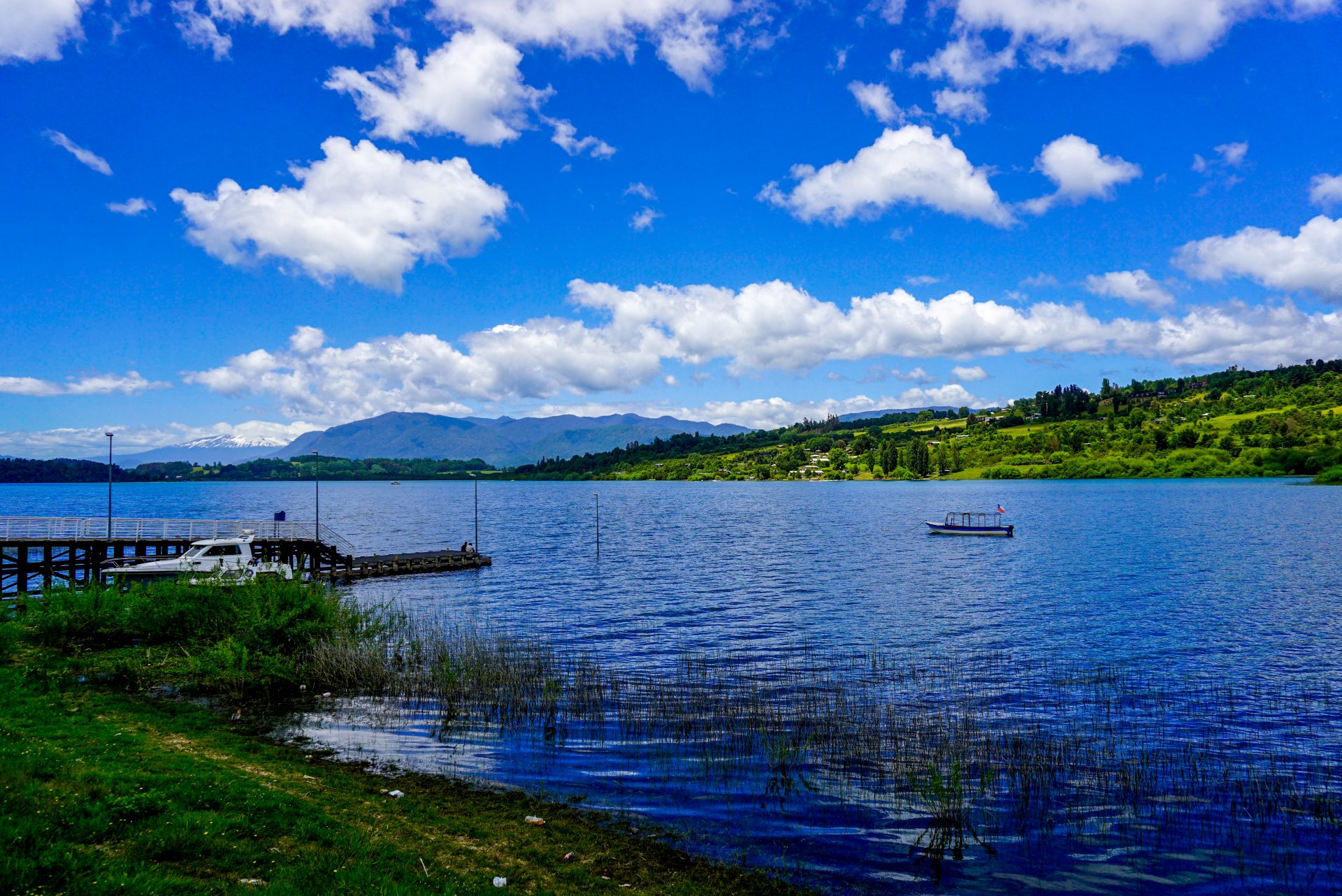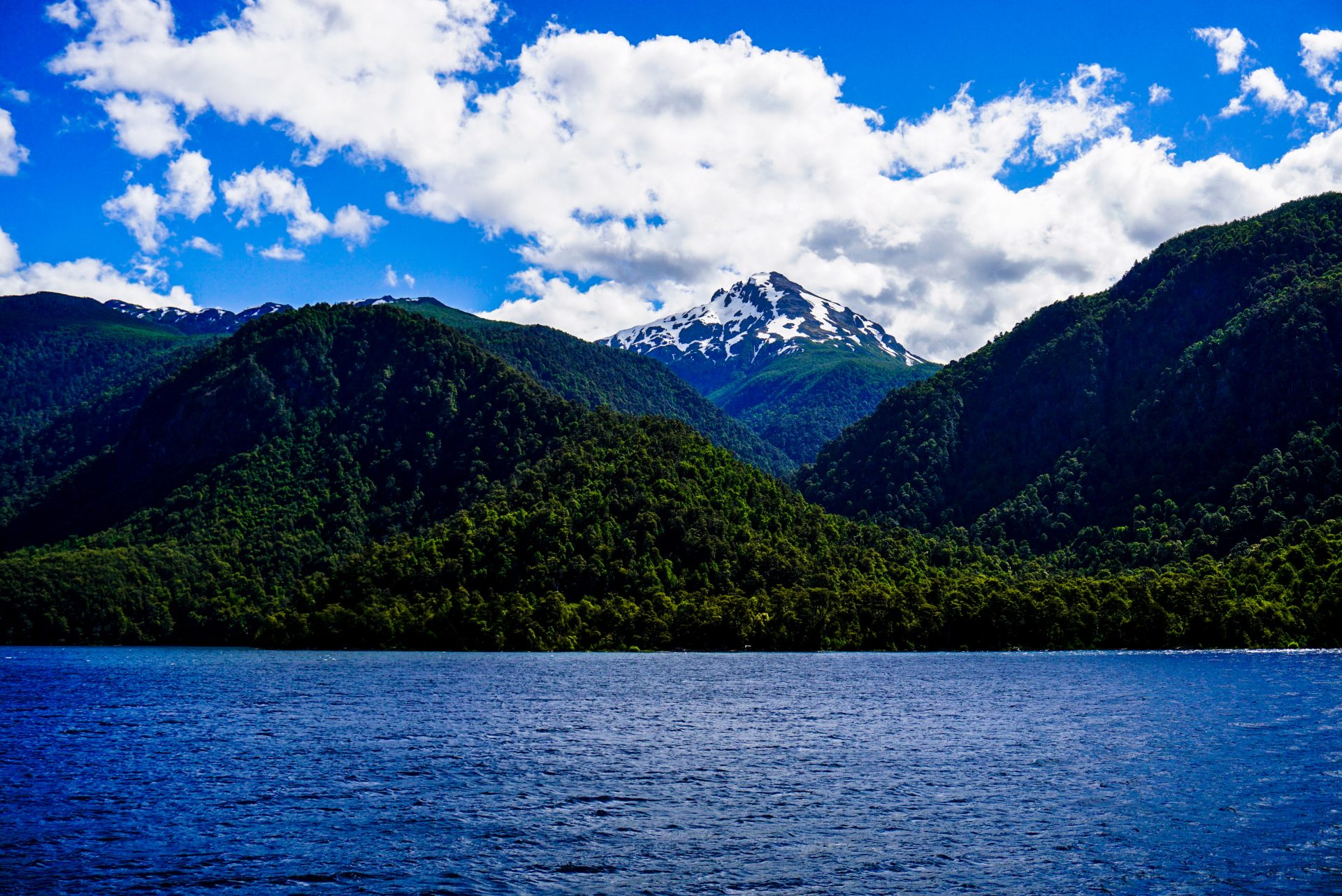 Stay in the area to explore Huilo Huilo Biological Reserve. It has become more and more popular, but it was a discovery for me. It used to be privately owned, so it escaped our radar while I was growing up. Please don't let it escape yours! It's really amazing!
Hike the magical forest to find beautiful waterfalls, and maybe a fairy or an elf. Wander at the flora, and stop to hear the birds. If you're lucky, you might see one of the many animals that live in the forest, that usually run away from humans. One of the hikes even goes through a spiritual path used by the indigenous people of the region, the Mapuche.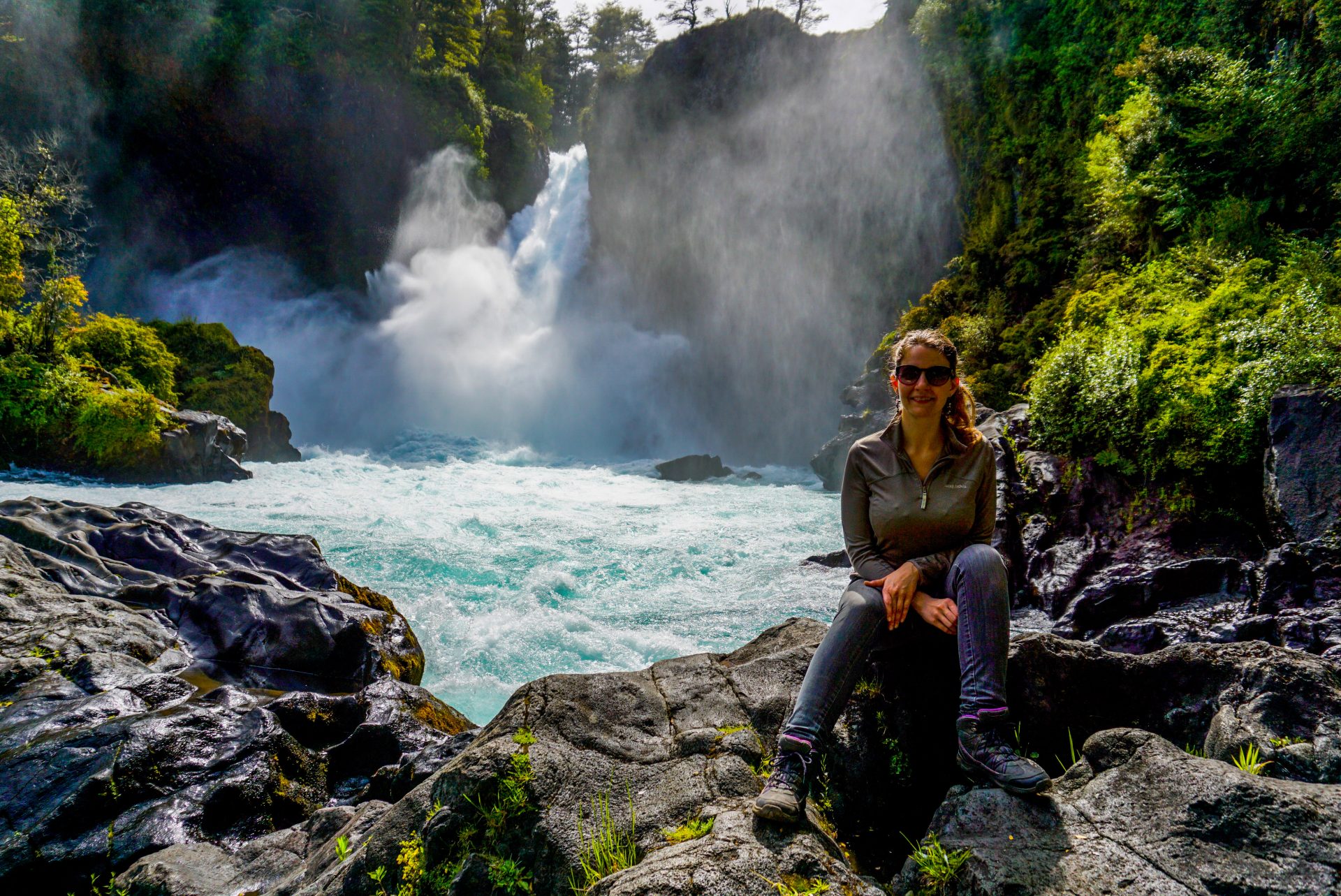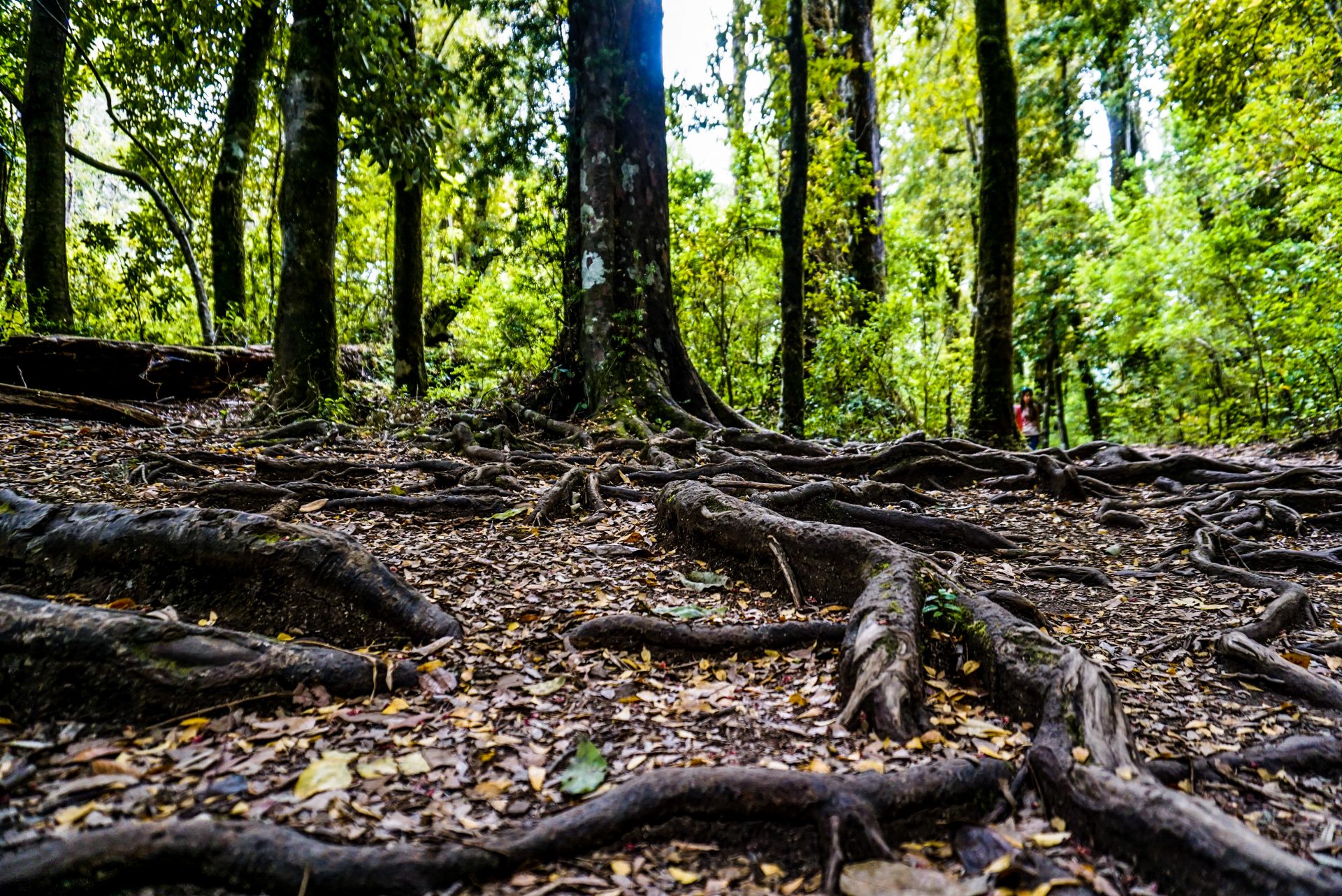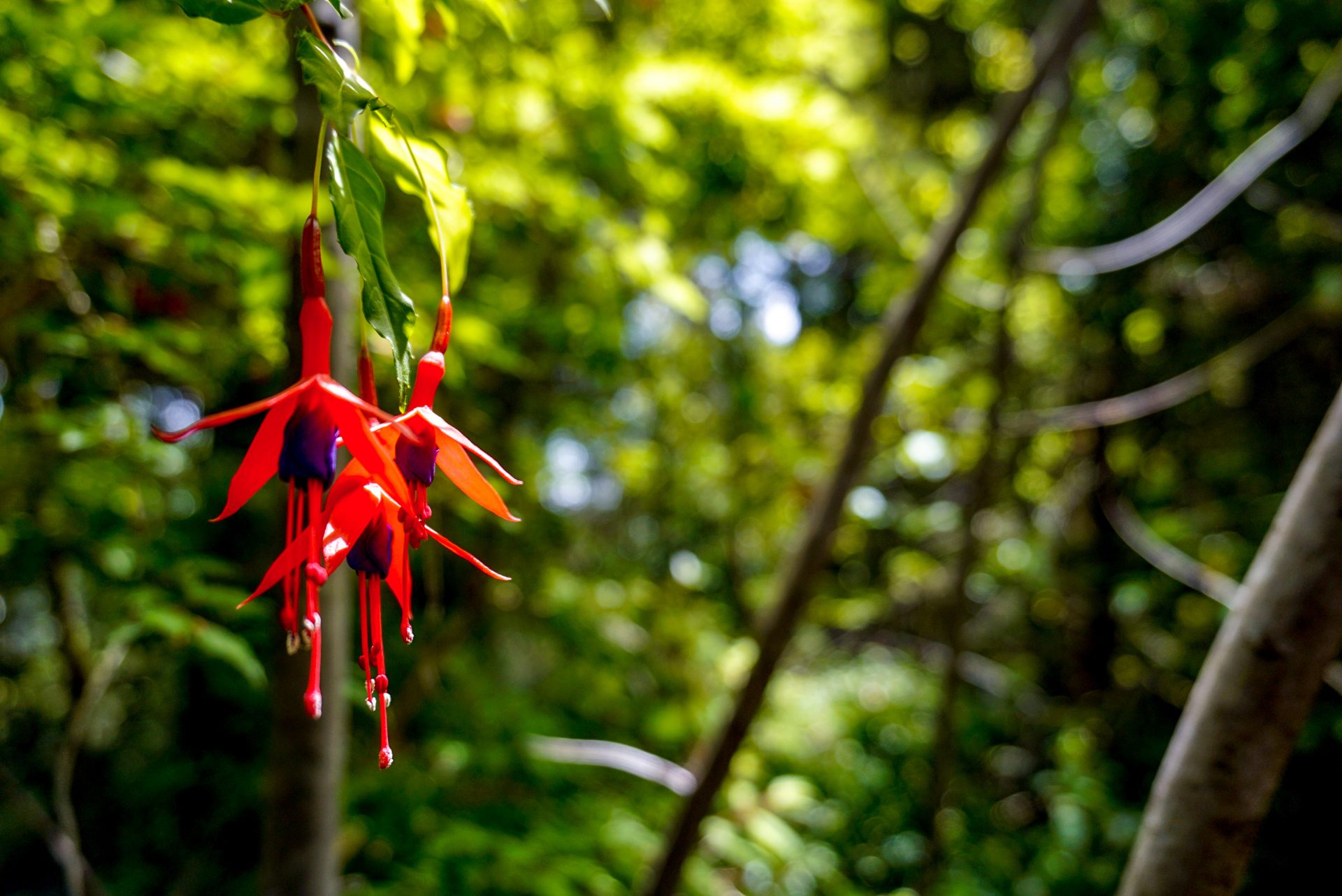 If you seek adventure, your place is Pucón. Raft through class III and IV rapids at Trancura river. Climb the Villarrica volcano, one of the few volcanoes in the world in which you can see lava in the crater. You're only 2.847 m (9.341 ft) from the summit (even though you can start the ascent from approximately 1.800 m).
–> A big shout-out to my amazing guide Mattias Vargas, I was able to get to the top only because of his encouragement! Thanks so much Mati! <3
At the end of the day, soak at one of the many natural hot springs around the area. Your body will be grateful 🙂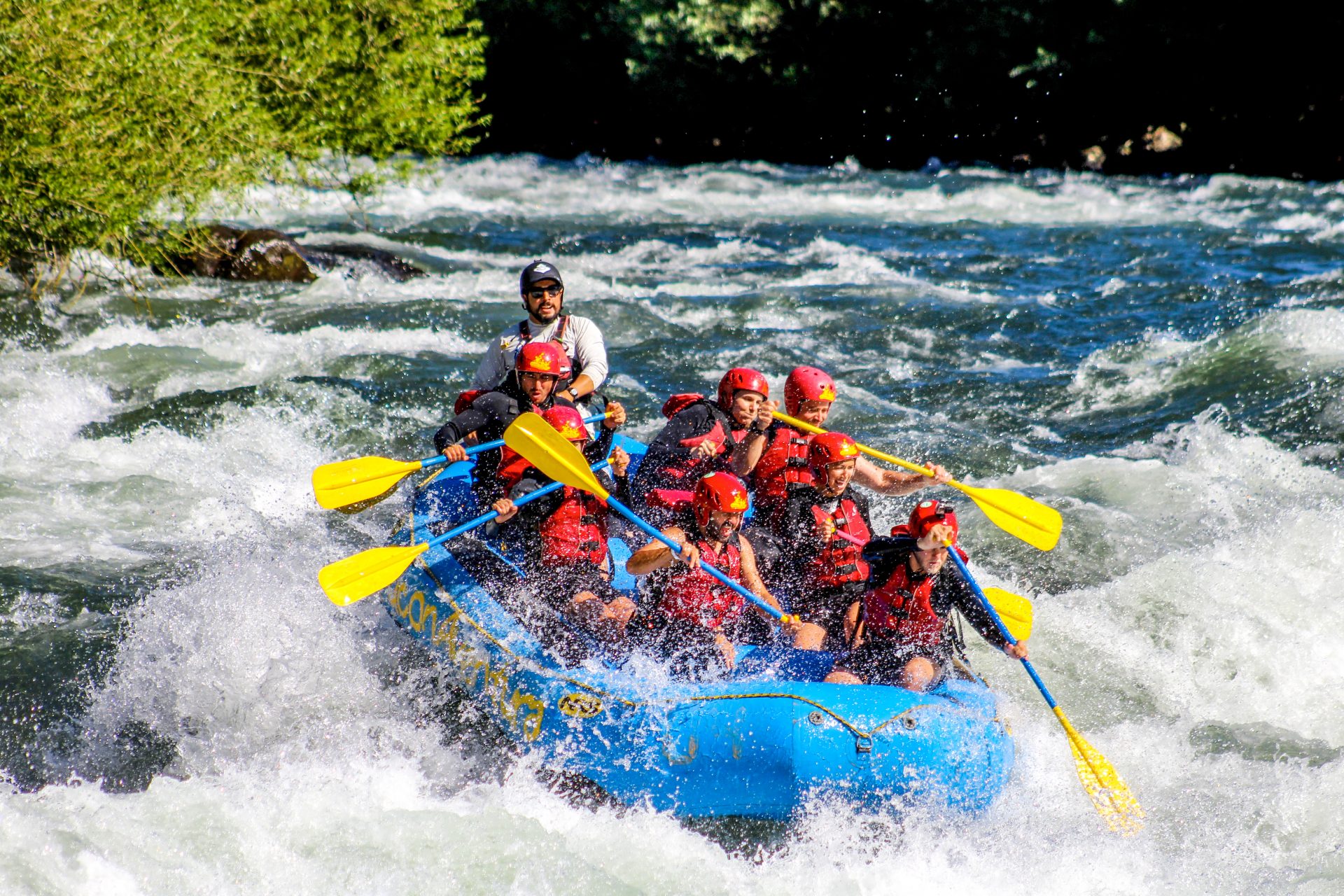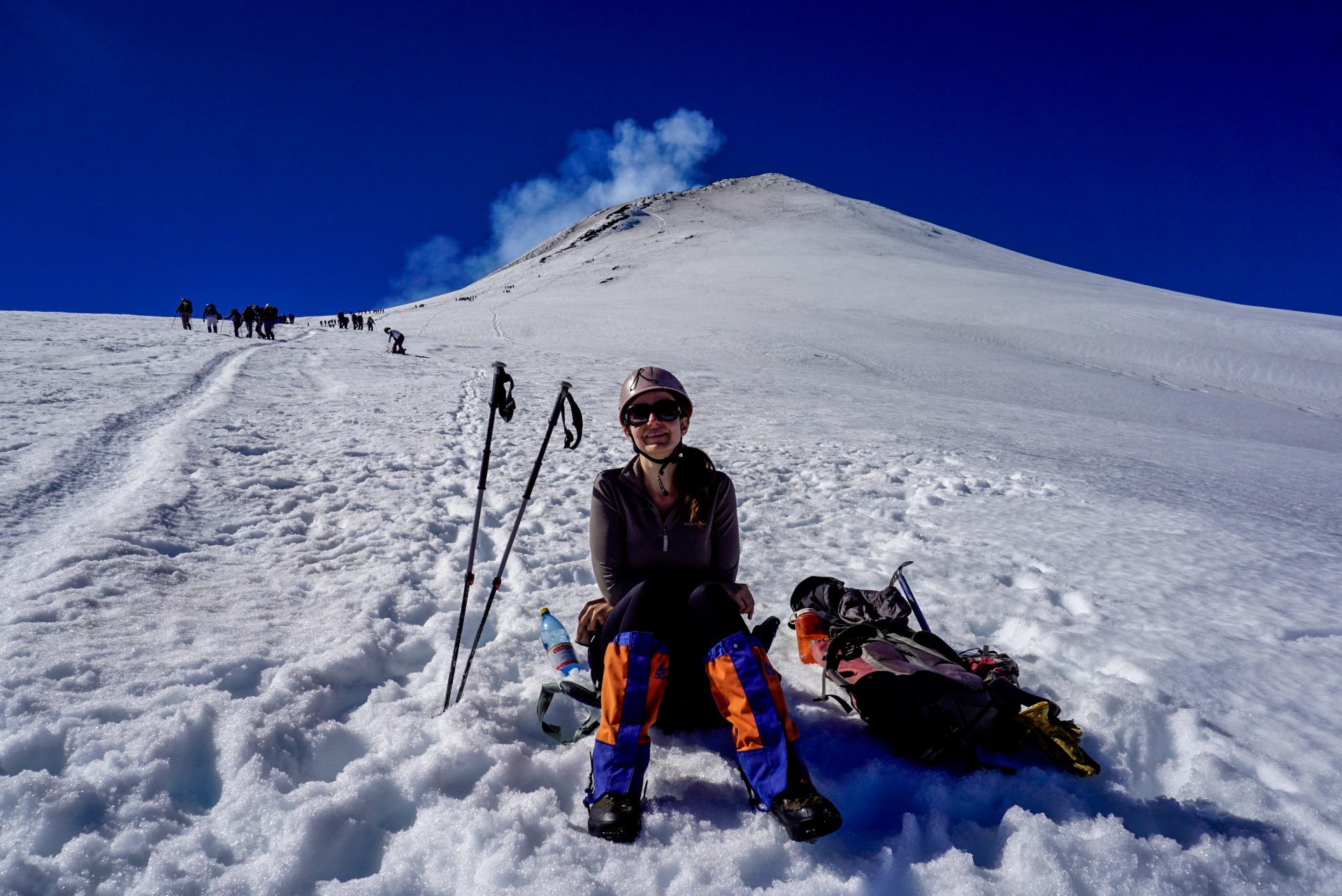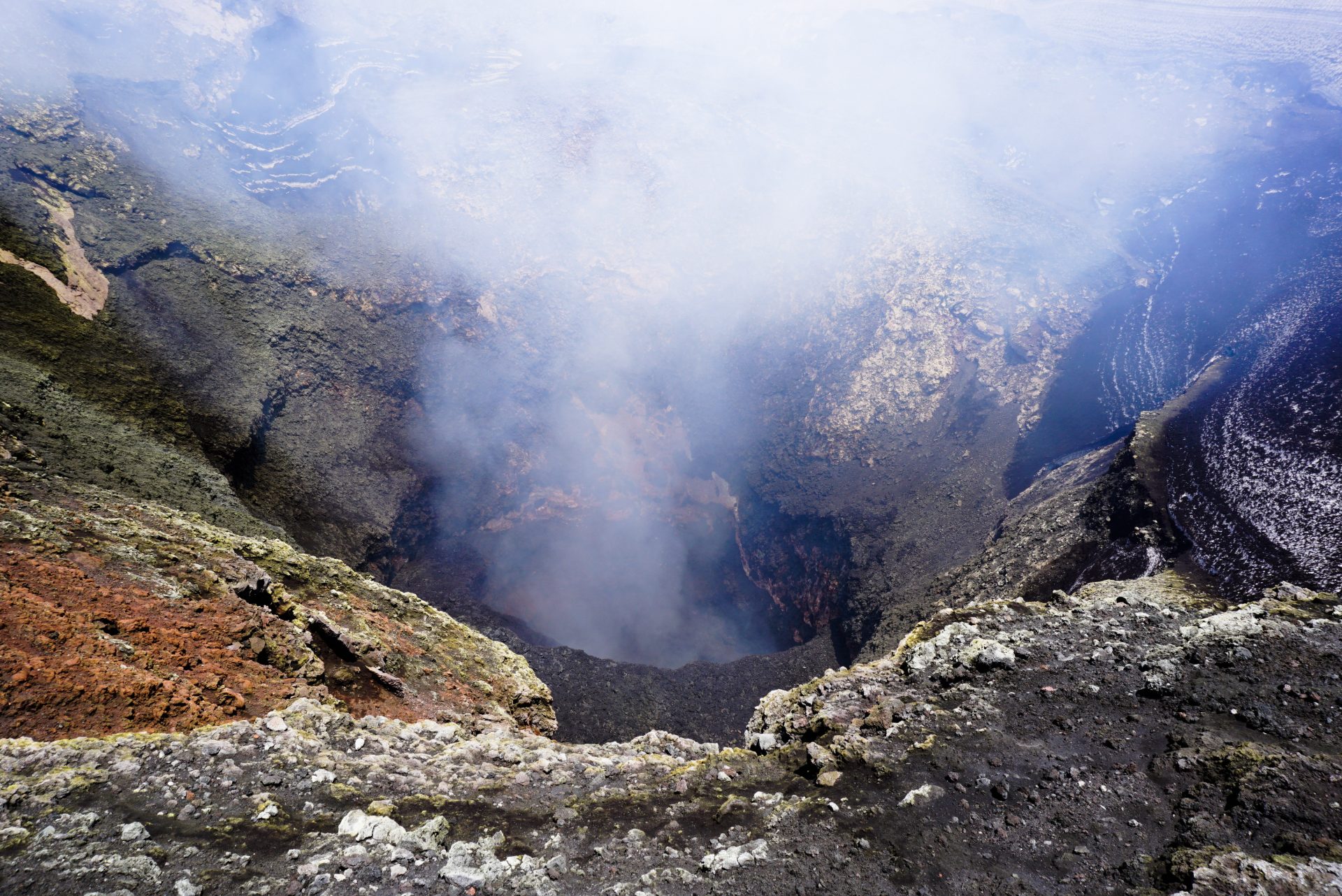 If you have a bit more time, head to lake Caburgua. On the way, stop at Ojos del Caburgua, a lovely, peaceful waterfall.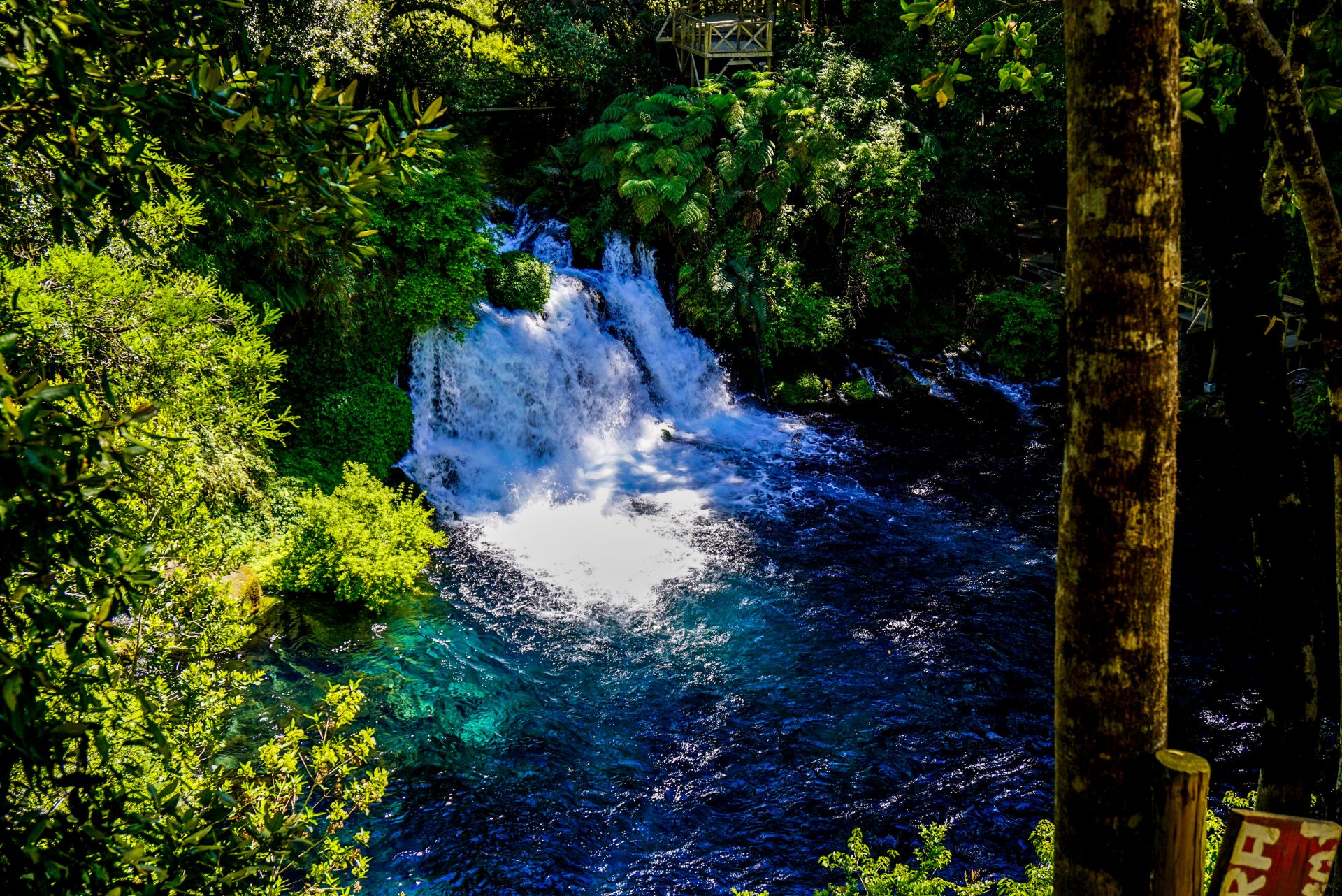 Ah, don't forget to try kutchen, an amazing pastry brought from Germany and perfected in southern Chile. And volcanes de manjar, chocolate covered dulce de leche. Yummy!
Was it worth a spot in the list?
I'm biased because this is really close to my heart, but I'll say ABSOLUTELY. If you enjoy nature half as much as I do, you'll love it. There's so much to see and do, that you can be entertained for months!

Like this post? Pin it!