'Travel is only glamorous in retrospect' read a painted wall of the hostel I stayed at in Bratislava. I stopped for a minute to fully grasp the concept, because I've never thought about it like that, but, hell, how much truth it held. After a miserable walk from the bus station in the middle of winter, I was trying to get some feeling back to my frozen toes. I was in fact miserable, but I knew I was going to have fond memories of the trip. Because when you think back, you idealize and completely forget about the crappy times.
Even when you're cold, scared, sad, or feeling lonely, questioning why you're not in the comfort of your bed, after having a hot shower and a hearty meal, it dawns on you. It's because comfort might make your heart warm, but adventure makes it beat. See the world makes you feel alive. Being too comfortable becomes uncomfortable.
Misery was quickly replaced by joy, and my warmed heart helped to warm my feet too. So I headed out to explore. Slovakia was nothing like I expected. I think it's a completely underrated place. Probably because people visit after Vienna or Prague, and Bratislava can't compete with such grandeur cities. But what it lacks in splendour it compensates with rawness, in a good way. It's a smaller place, with beautiful architecture too, and full of little treasures.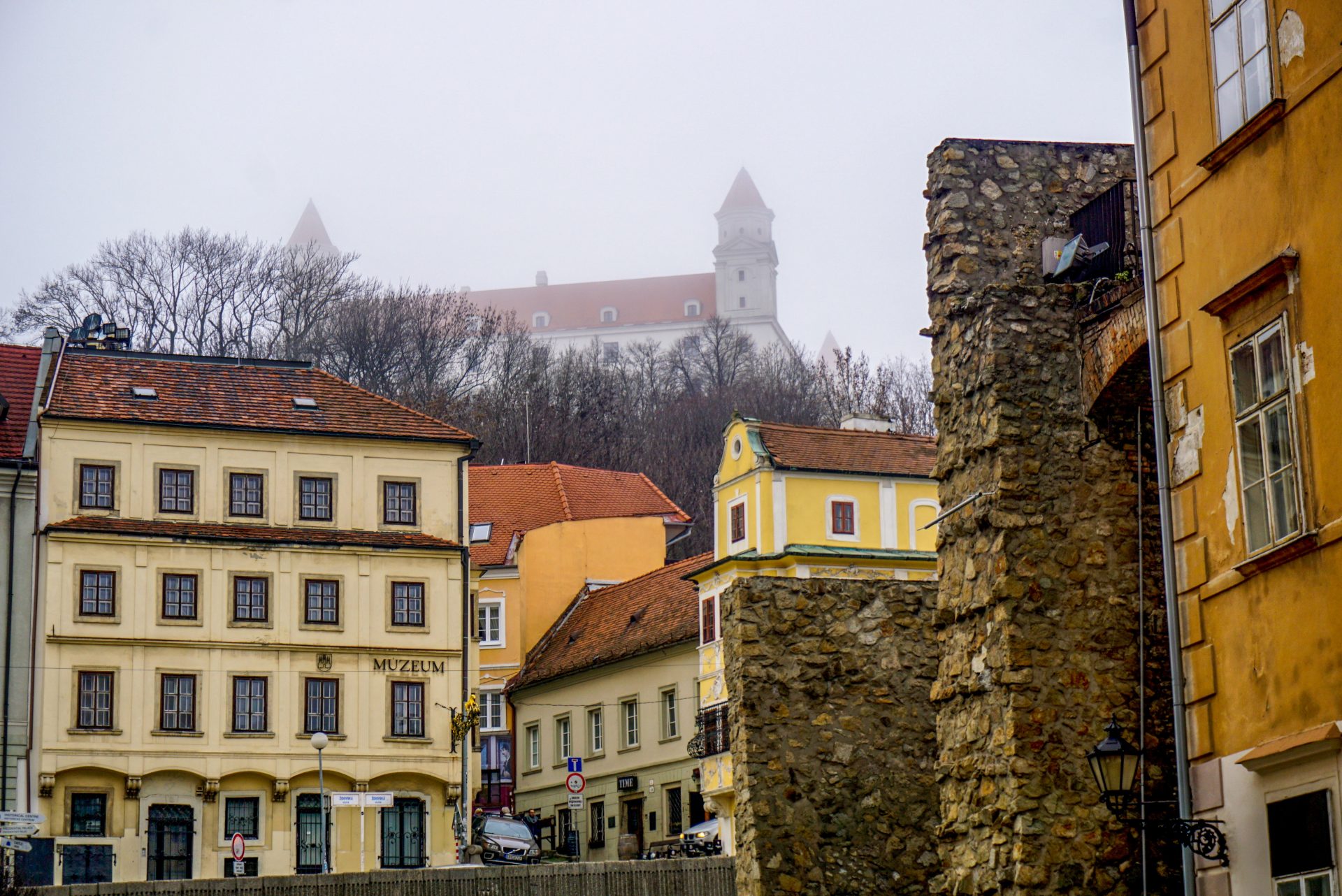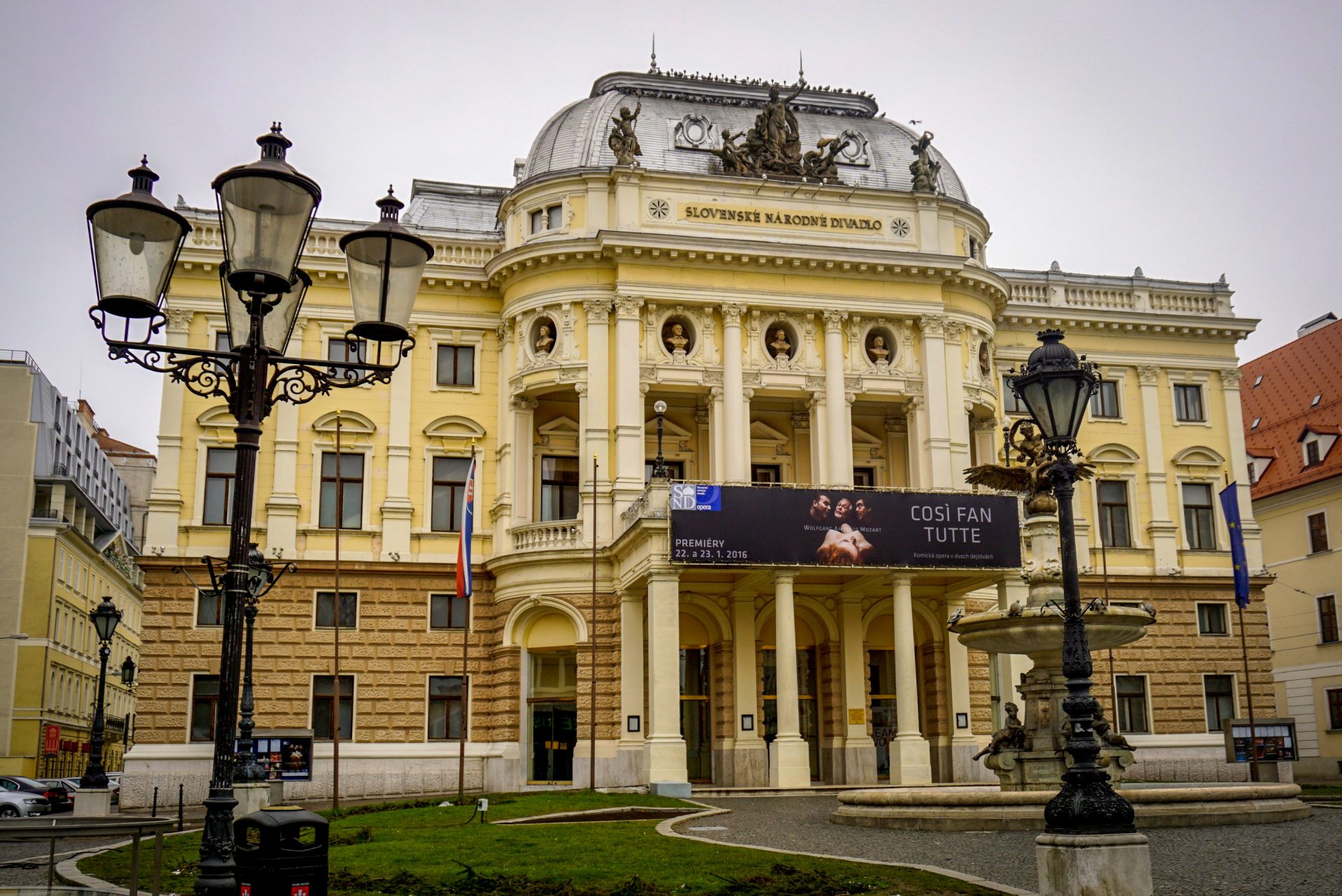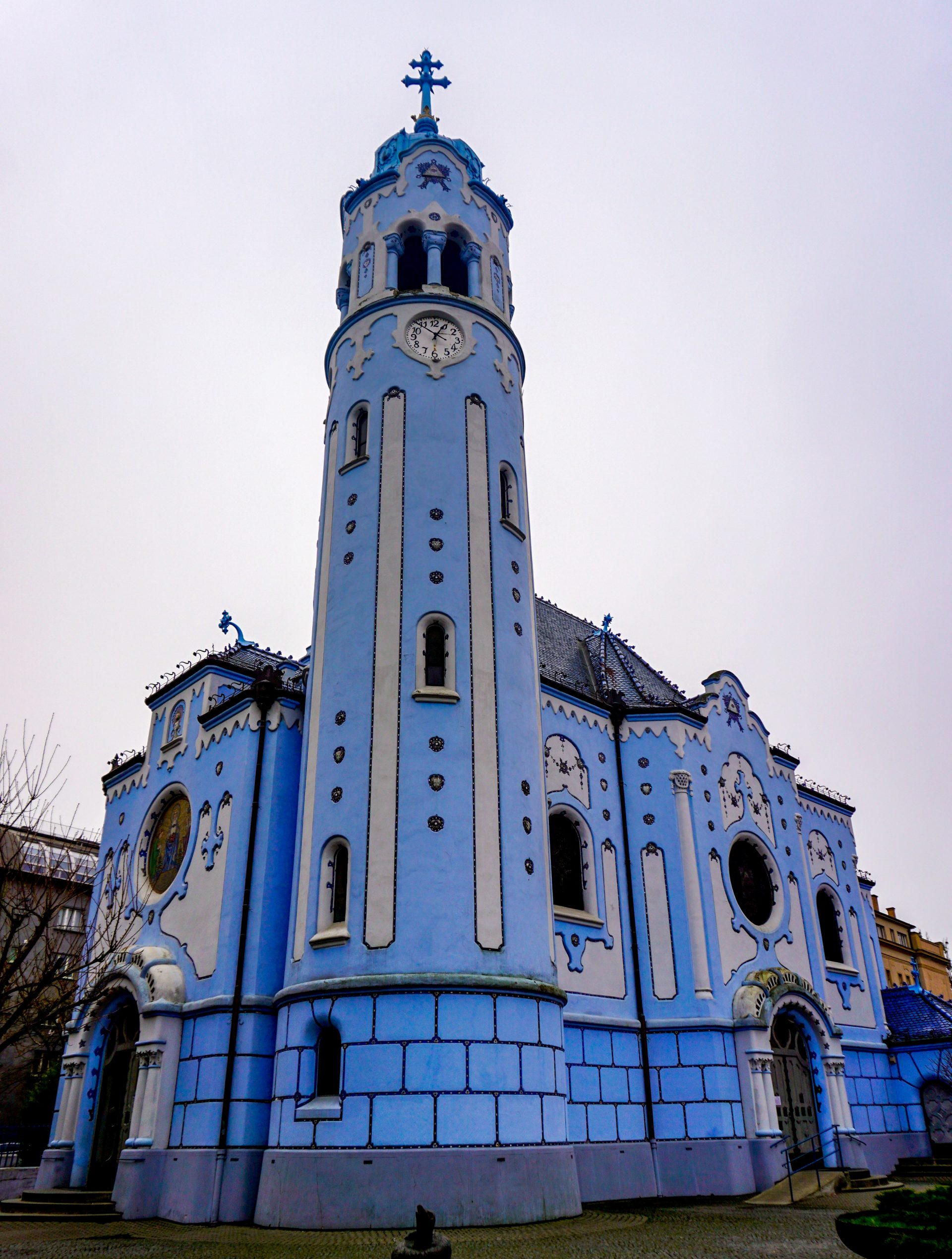 Street art is what caught my attention. The city centre has several real sized statues all over. I've read about the 'Man at Work', so I was on a quest to find him. It wasn't hard. After being beheaded a couple of times by reckless drivers, the city placed an original sign showing his location. Čumil, his actual name, has many 'explanations'. Some say it's a satire, a way to describe the laziness of Slovakians. Others see him as an anonymous hero, like the many men that helped with the reconstruction of the city. It's also rumoured than this man is just trying to sneak a peek under the ladies' dresses. Probably they were all present in the mind of the sculpturer, Viktor Hulík. What we do know it that a little statue can say a lot about the character of a place.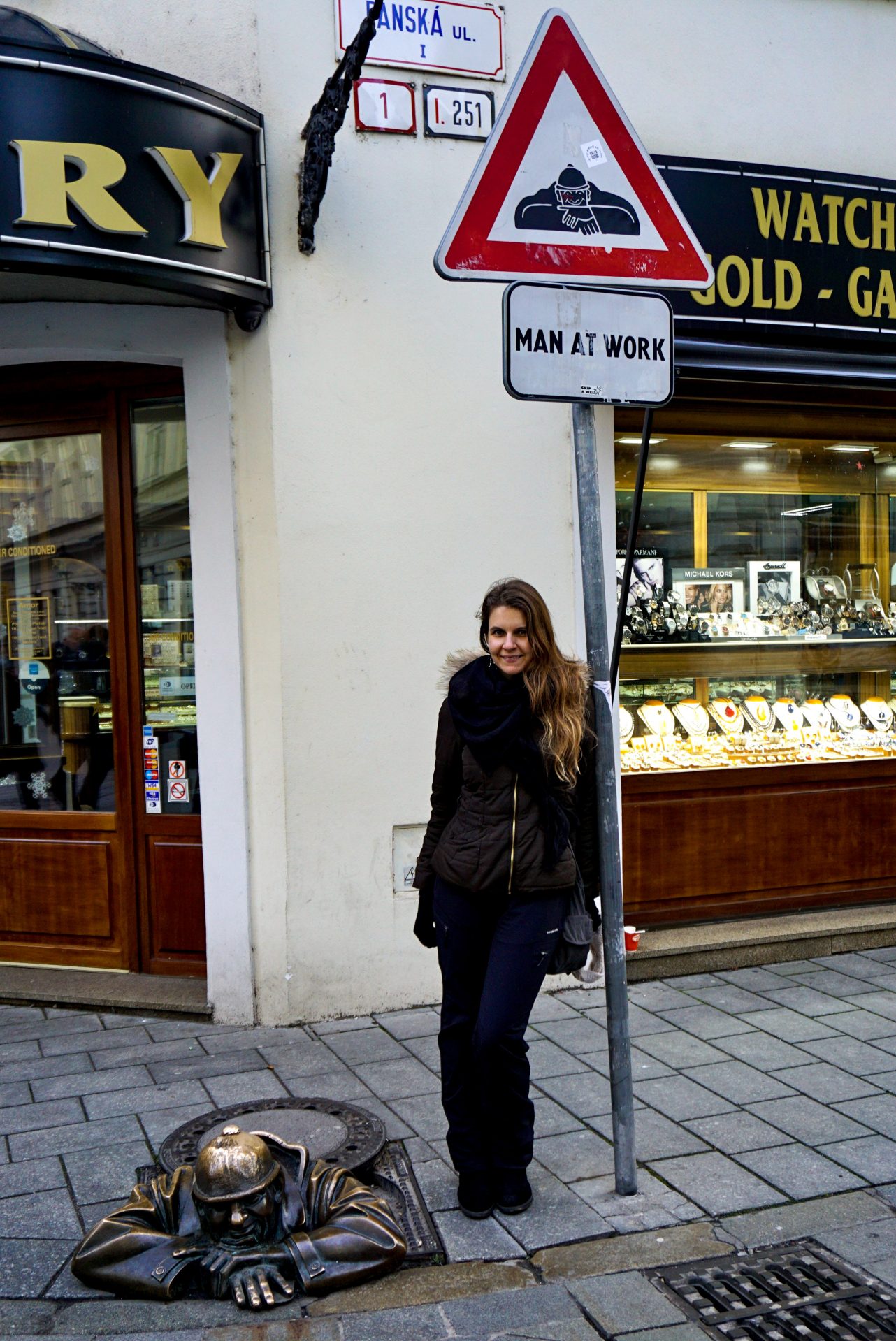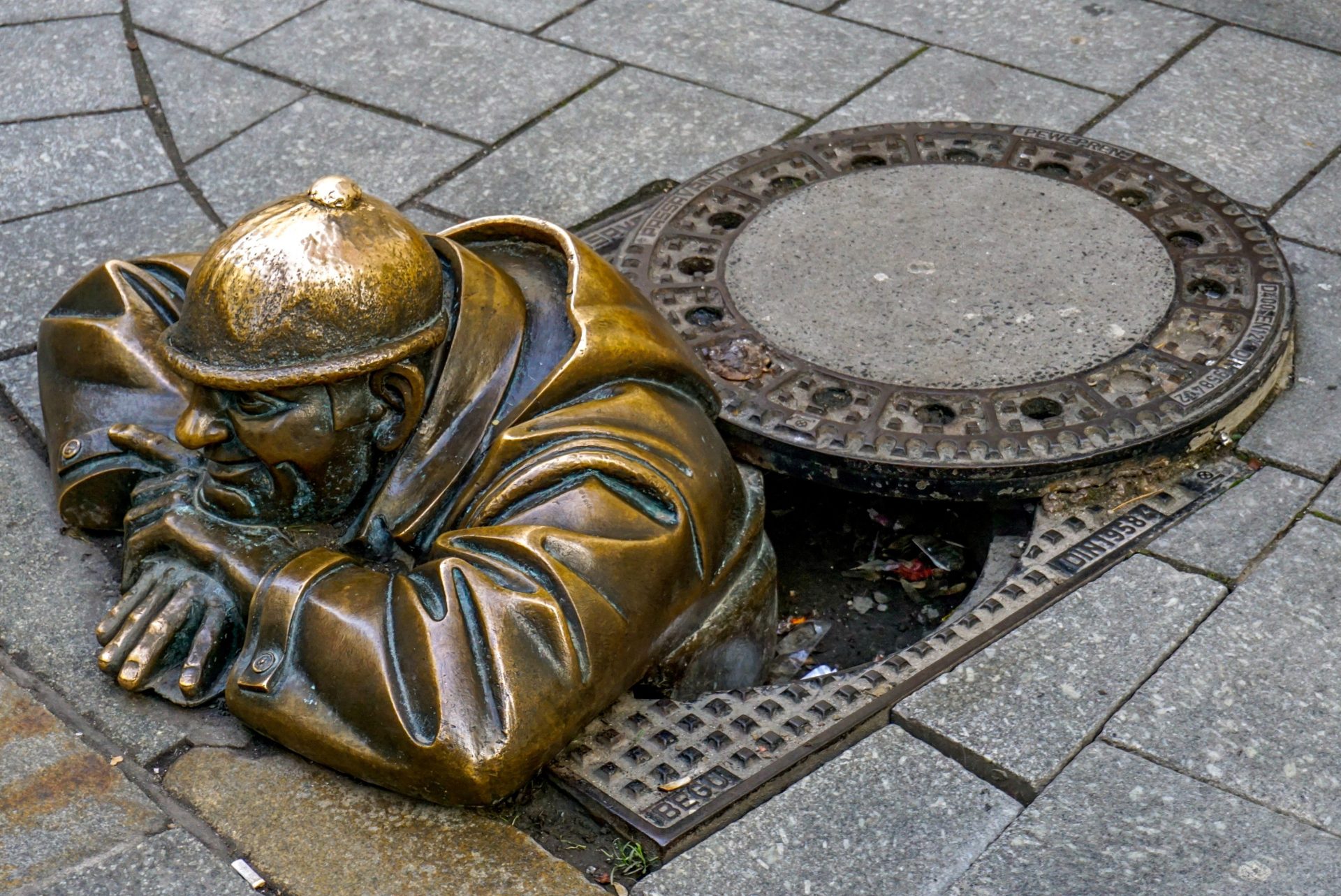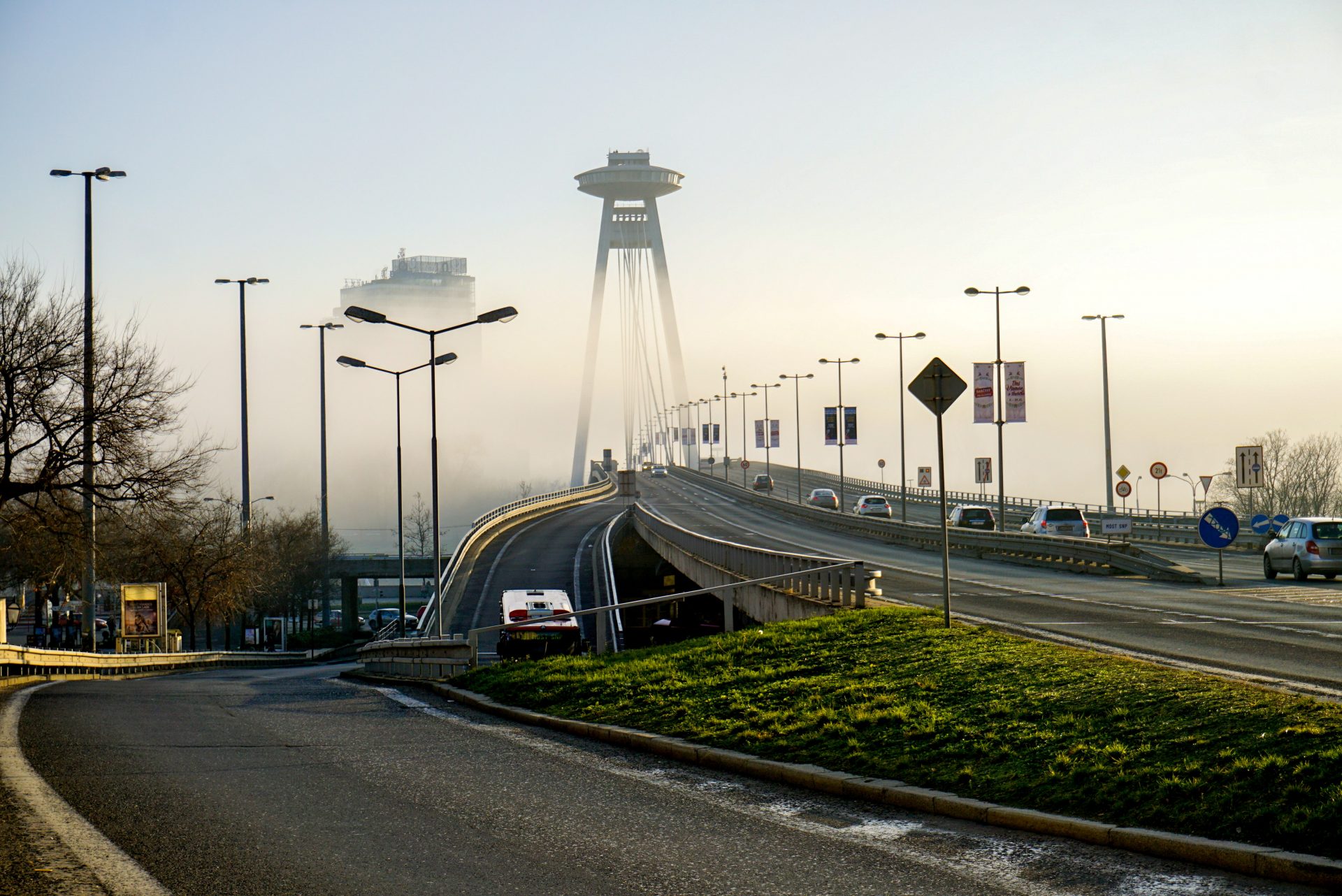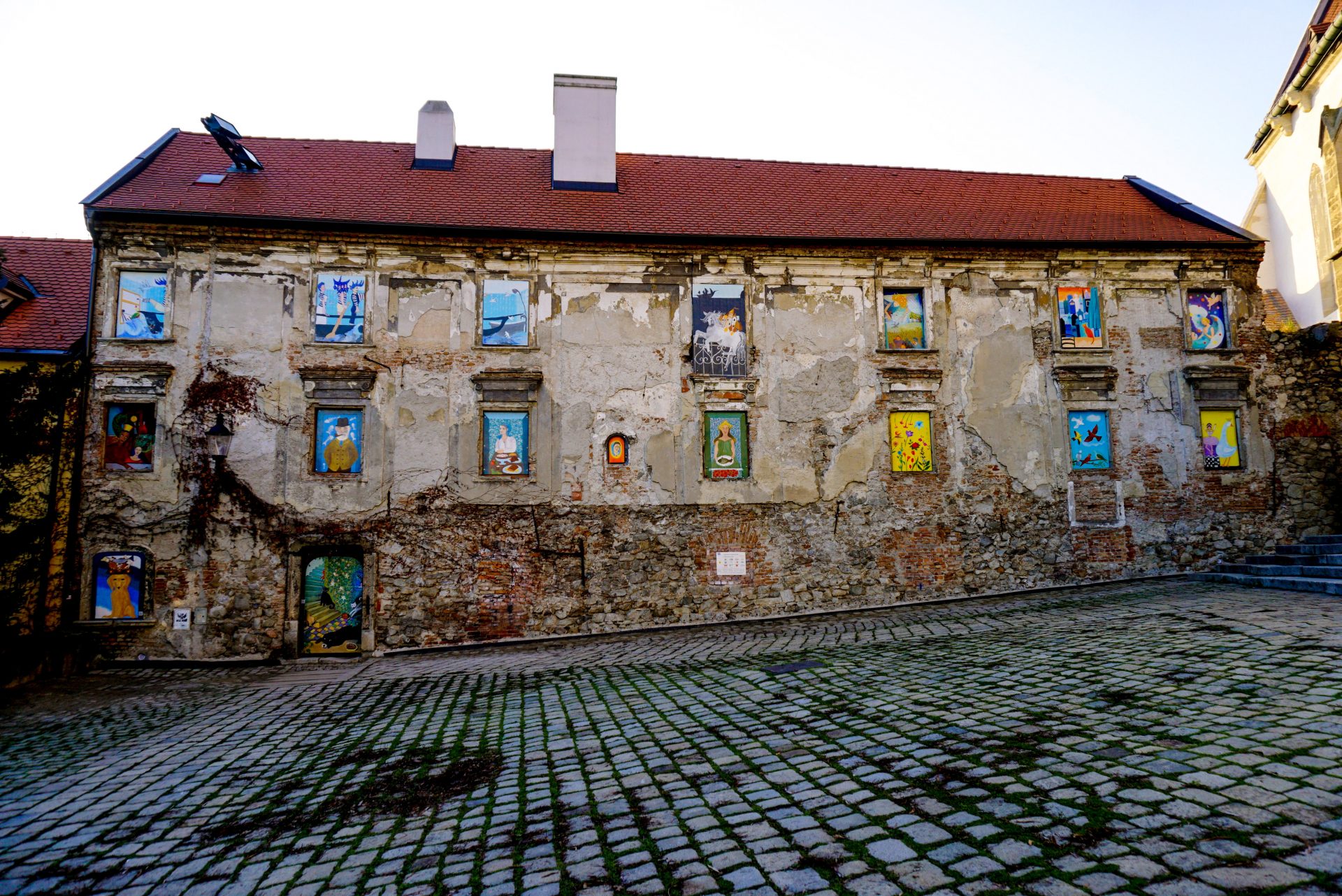 Was it worth a spot in the list?
The statue itself is pretty cool, but I wouldn't go out of my way only for it. I would for what surrounds it, though. Bratislava is the perfect place to see a beautifully conserved medieval city without the crowds of the Western European capitals. Even if it's a day trip from Vienna, if you have the chance, go for it! If you have more time in Slovakia, also add Košice to your itinerary!