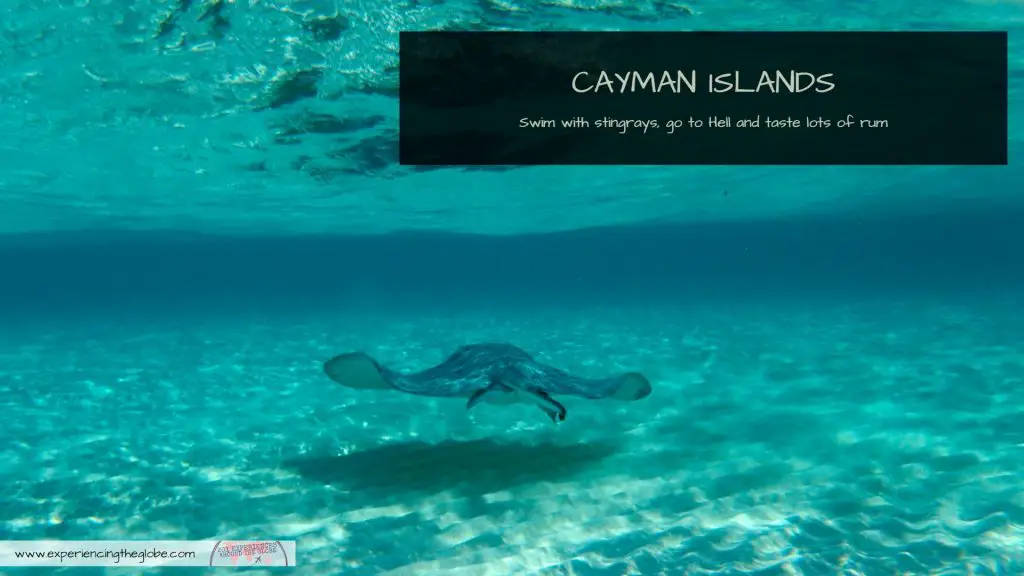 This article may contain compensated links. Please read this disclaimer for more info.
Swimming with stingrays was always a dream of mine. In general I'm against interacting with wildlife, but when it's in their own natural habitat, and they are free to go away whenever they want, I think it's a different story. So researching for my bucket list I came across Stingray City, the perfect place to meet these amazing creatures. I was already sold. But then I read about other top things to do in the Cayman Islands and I just couldn't wait. So I booked a ticket. I'm sure after reading this guide and looking through the pictures, you won't be able to stop yourself from doing the same : )
Top things to do in the Cayman Islands
Swim with stingrays: Stingray City
This is one of those experiences you dream of, but you think it'll never happen. It's not an easy place to reach, you imagine it's gonna cost a fortune, or you're simply too afraid of the stingrays, right?
Well, none of the above is true. Getting to Central America is easy, and from there the Caribbean is at hand's reach. To swim with stingrays you go to a sandbar, so all you need is to pay for a boat to take you there (and there's a ton). And the stingrays themselves (in that area) are super friendly! They're use to having people around, and the guys that take you there feed them, so the stingrays show their best behavior around the curious humans.
The whole experience leaves you speechless. After an about 30 minutes ride, you get to Stingray City. There's a barrier reef that protects the sandbar, so the sea looks like a turquoise lake. The boat stops, and you jump to the water. There's something both unsettling and deeply relaxing about standing in the middle of the Caribbean Sea, having dozens of deadly creatures around you, feeling them slide through your legs, and being able to pet them to boot! They live in their natural habitat and they're completely free in the sea, yet they come to make some human friends, and to get a snack or two. They're docile, graceful, and the opposite of shy! Stingrays are one of the most wonderful creatures I've ever encounter ❤️
The heart-warming feeling they'll give you will stick with you for a long, long time, trust me!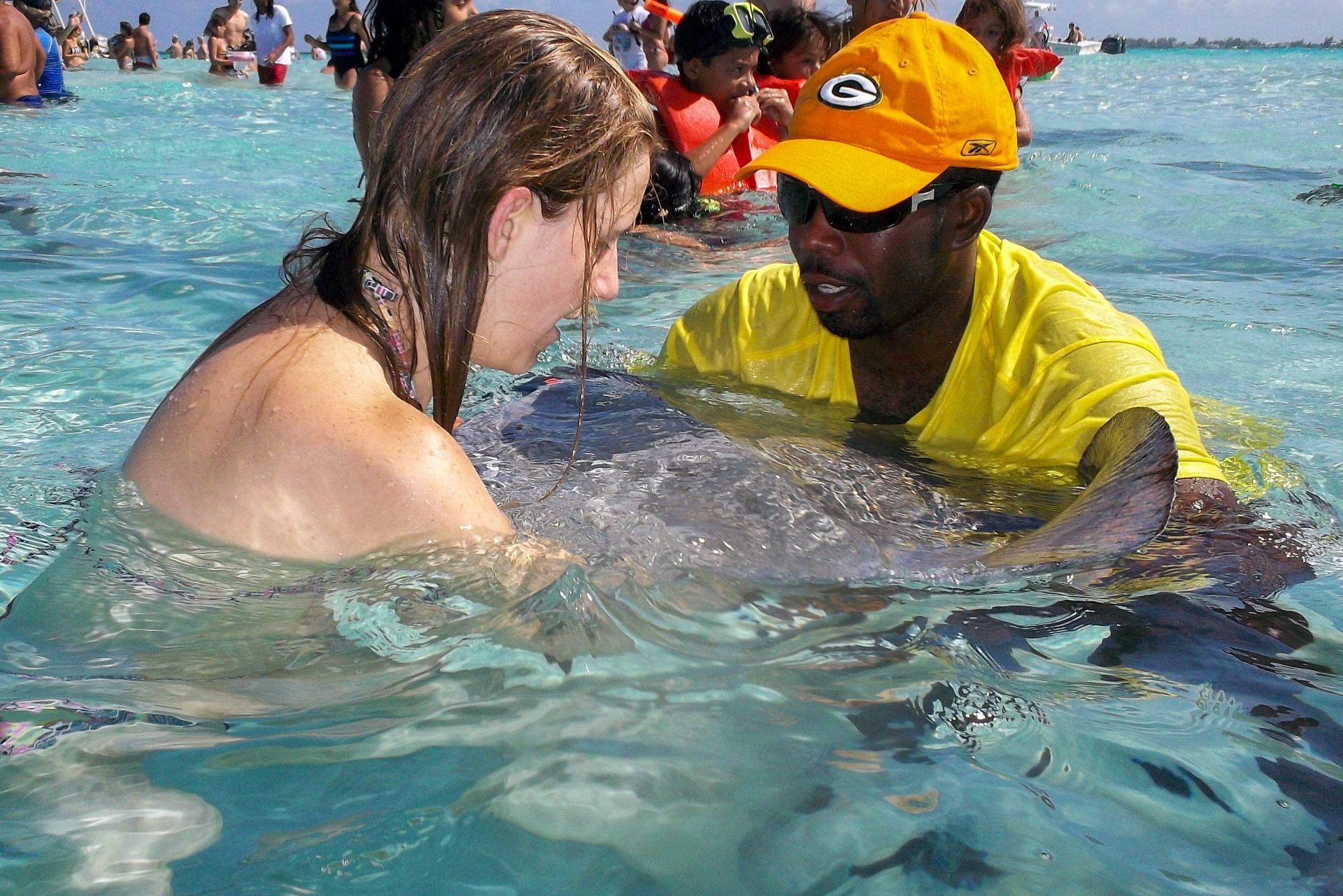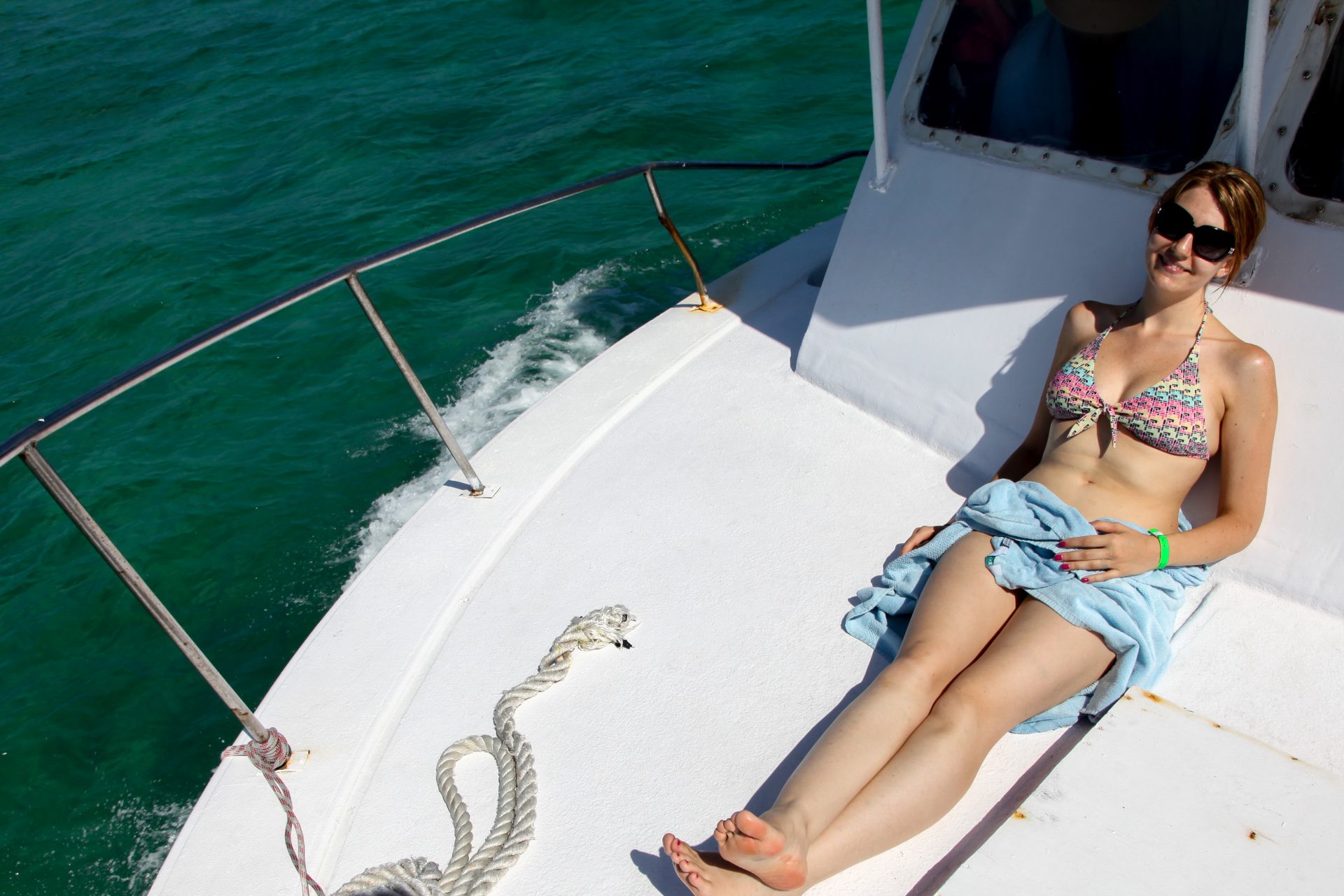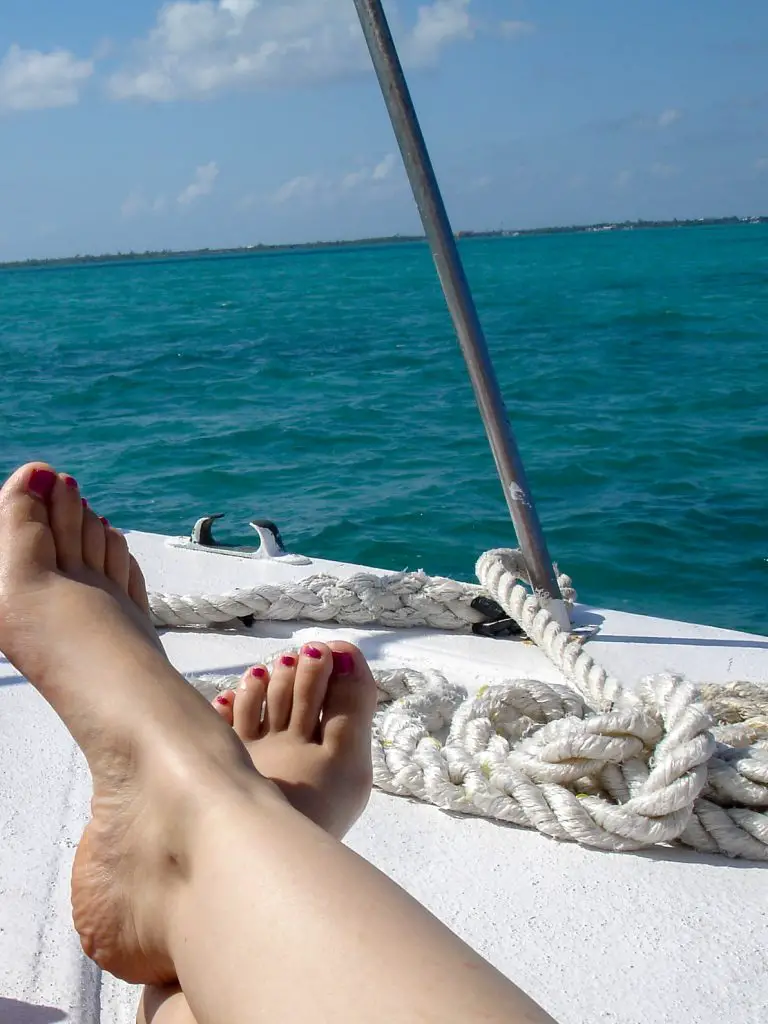 Go to Hell
While in George Town I also had the opportunity to go to Hell. Yes, as you hear it. No one sent me there, I got there on my own xD
Hell is a small village in the north west of Grand Cayman, the biggest of the Cayman Islands. It's a unique black limestone formation that got its name because "that's how hell must look like". Seriously.
Besides the unusual views, you get to meet the devil (he'll greet you with a nice "how the hell are you"), and you can send a postcard from Hell to your loved ones (gotta love the irony, right?). It's super touristy, but it doesn't take away from the curious experience.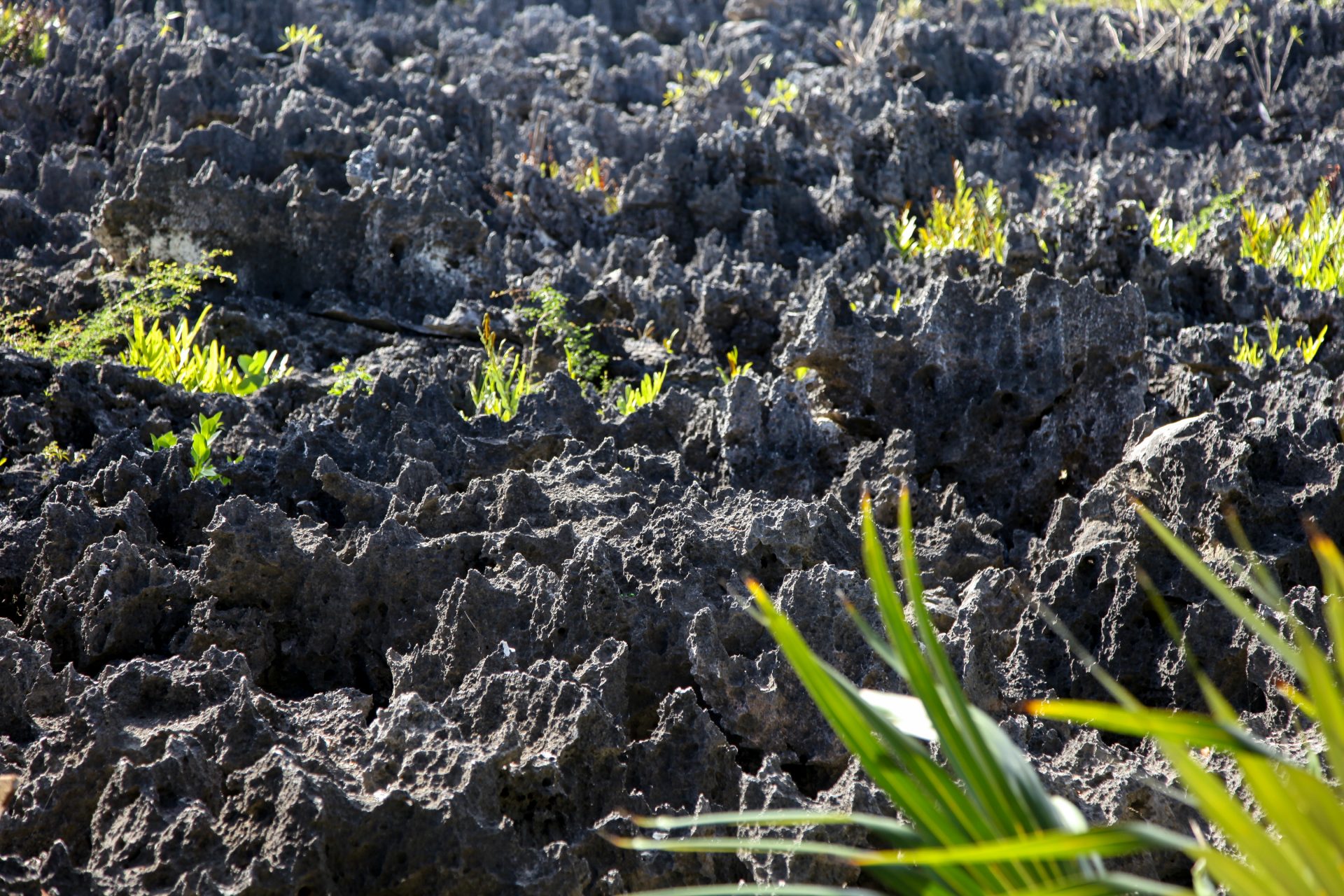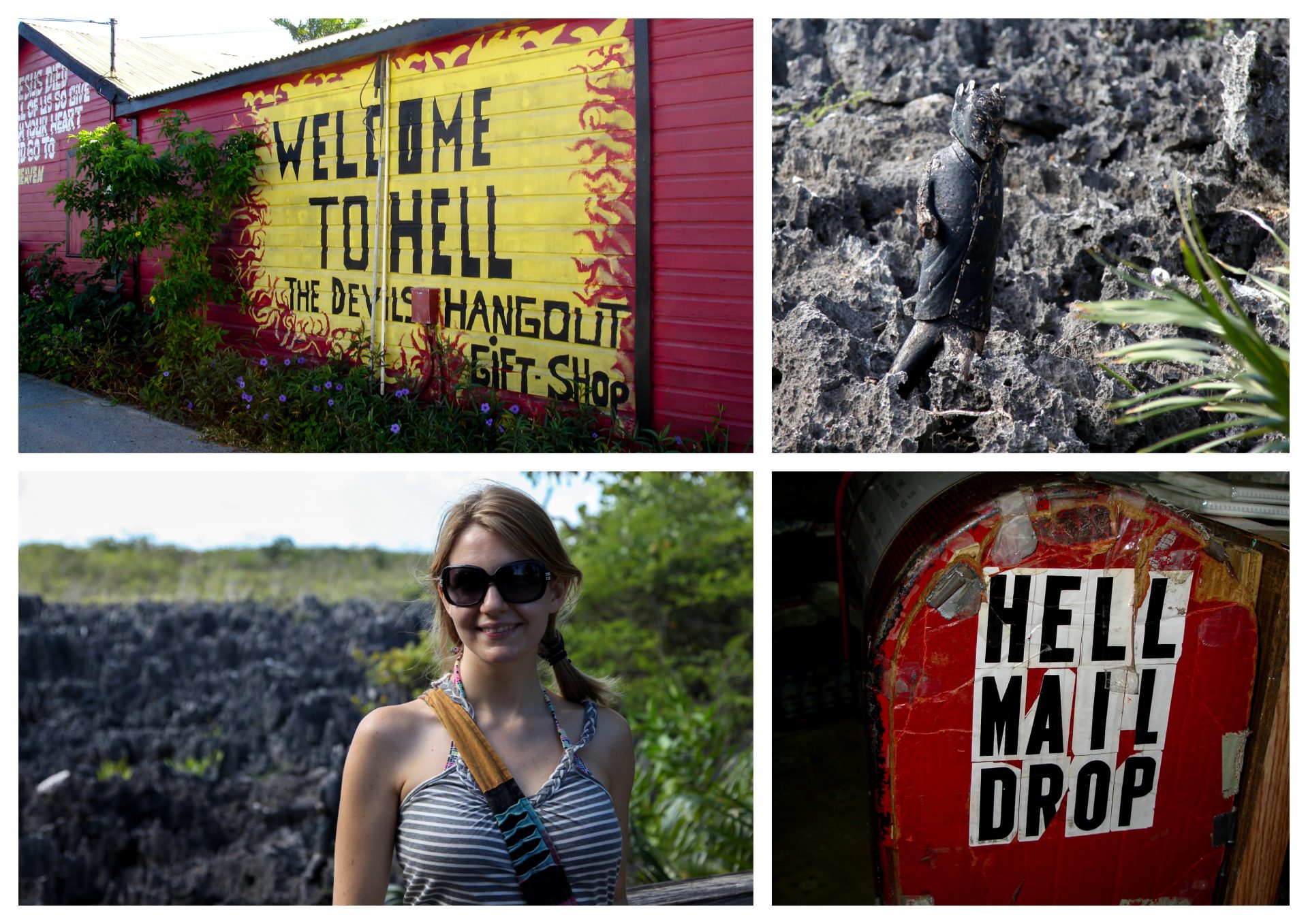 Drink rum at the source
Make sure you stop at the Tortuga Rum Factory. Not only they have great rum, of every flavor you can imagine, but they also make the most delicious rum cakes! Think of a perfect sponge cake soaked with sweet, yummy rum. You have it? Well, it's even better!
I kid you not, I could have spent days there, having my whole diet based in rum…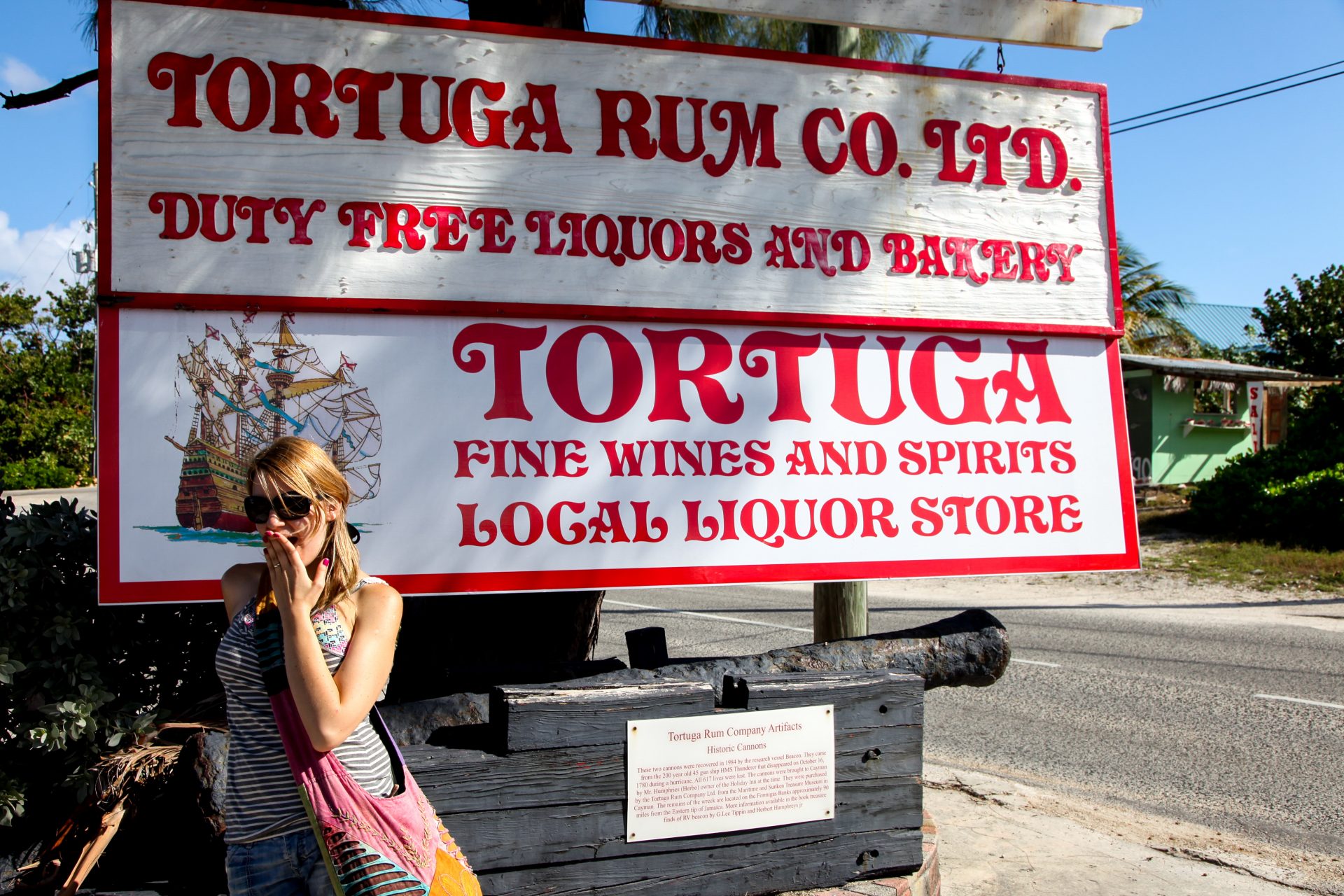 Explore the beaches and the wildlife
Leave time to have a drink in a beach bar, and to do some sunbathing in the lovely sandy beaches. In any self respected "best beaches around the world" list you'll find Seven Mile Beach, so you must stop there -for bragging rights, and because it truly deserves its spot on those lists.
After relaxing, swimming and getting a tan, don't forget to explore and enjoy nature. The animals roaming around the island are fascinating! I was lucky to run into toucans, iguanas, chameleons, and turtles, to name a few ❤️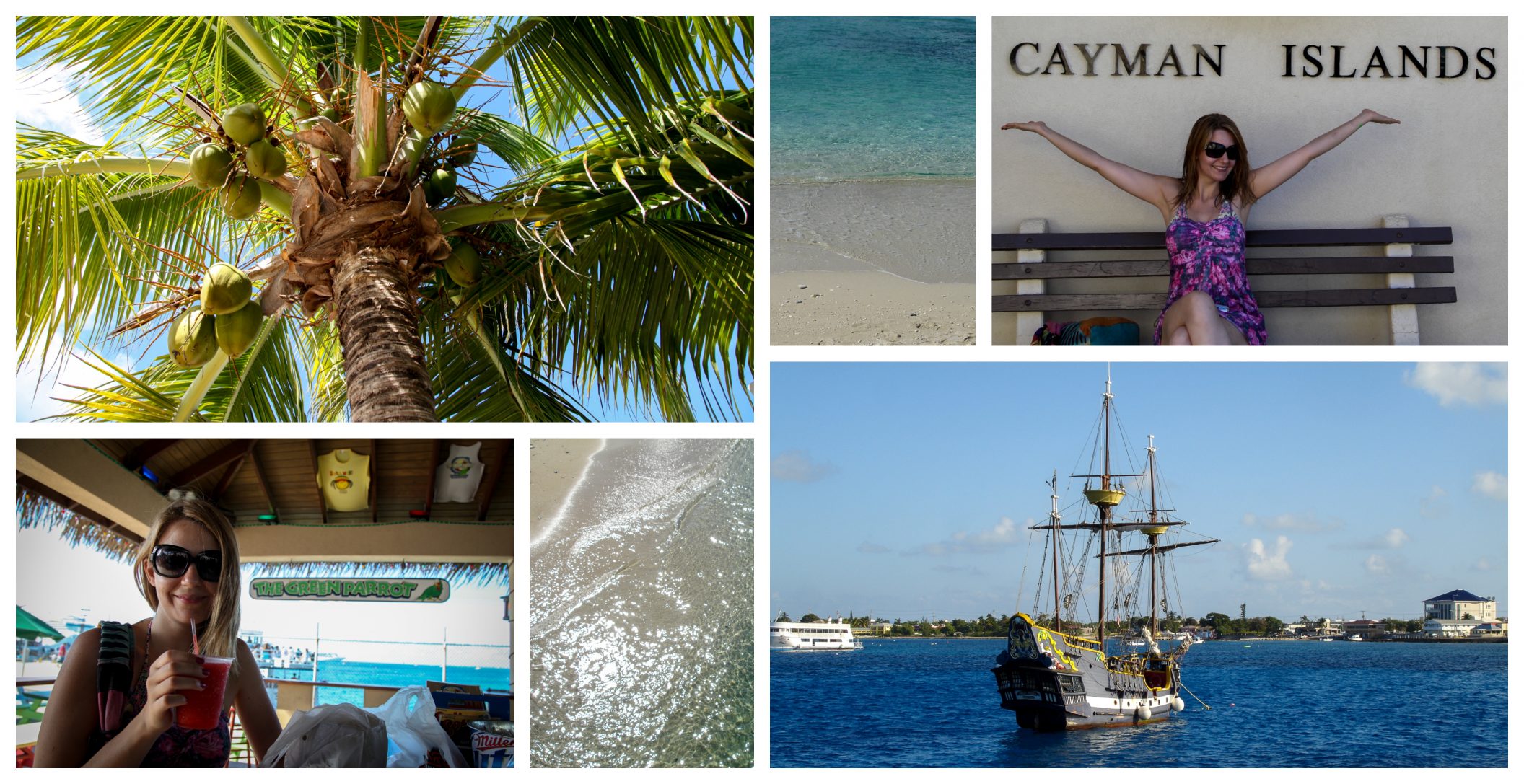 View this post on Instagram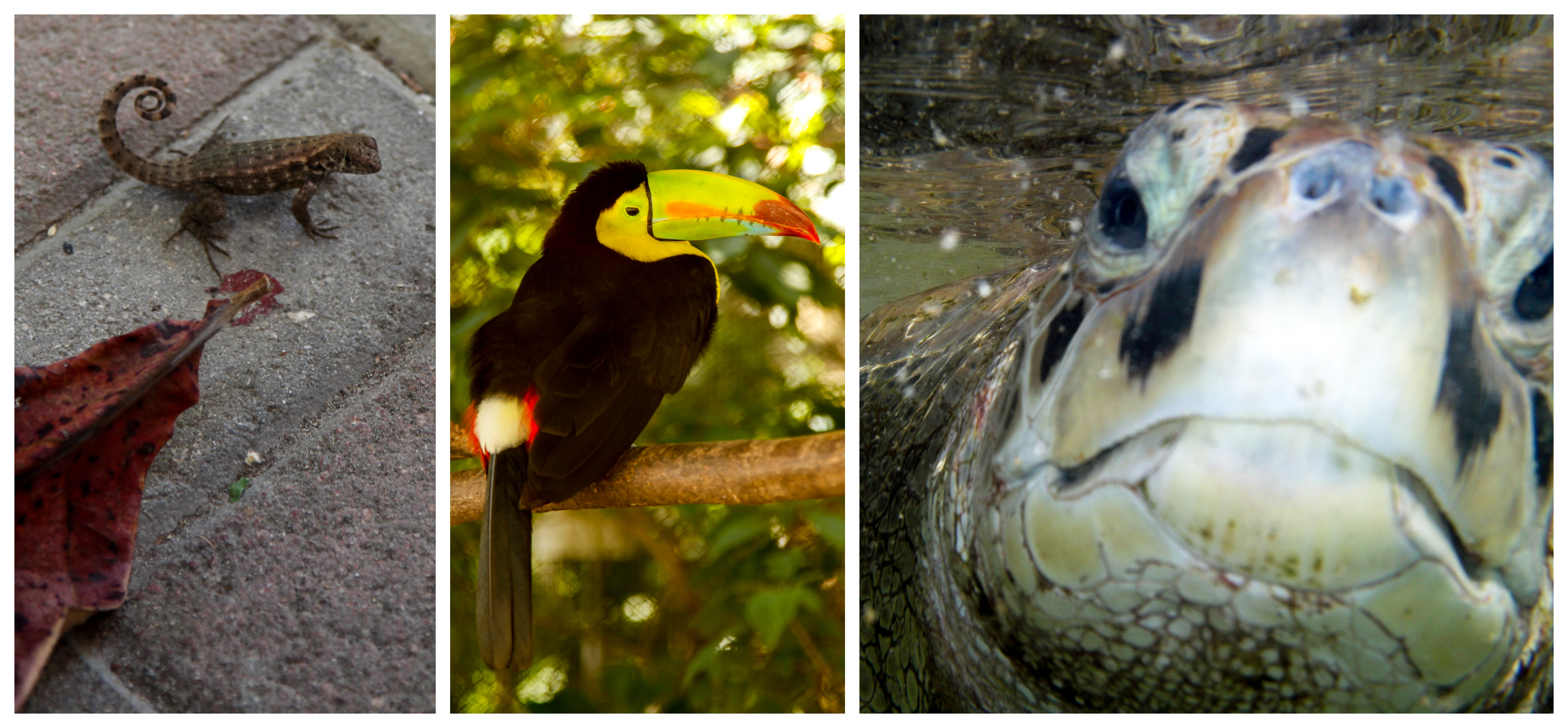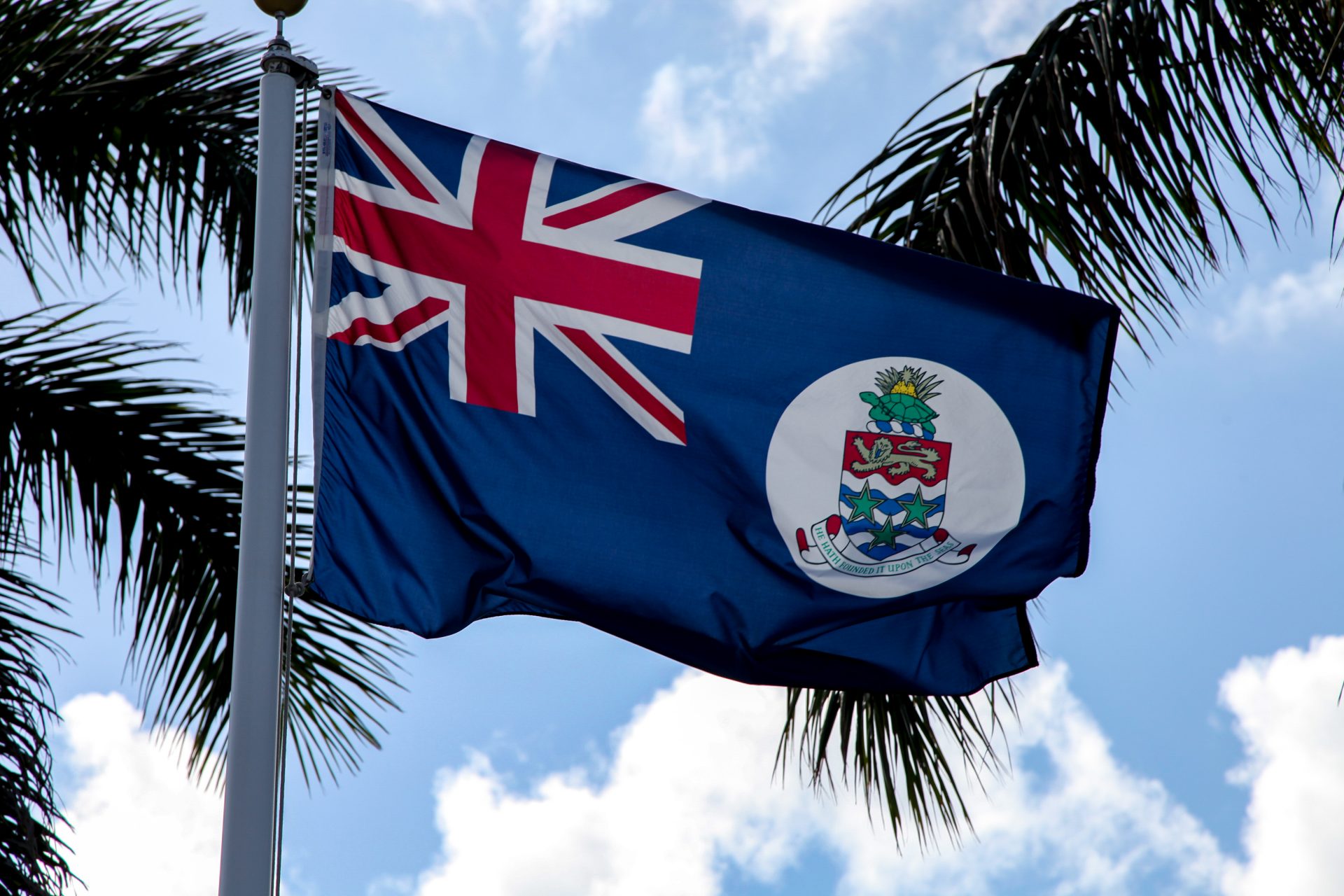 PRO TIP – Be a sustainable traveler and don't forget to pack a reef-friendly sunscreen 😉

Was it worth a spot in the list?
The Cayman Islands are paradise. The turquoise water and the natural diversity make them worthy of a spot on anyone's bucket list. Only swimming with stingrays is an experience you'll remember for the rest of your life, all the other things are amazing bonuses!

Like this post? Pin it!