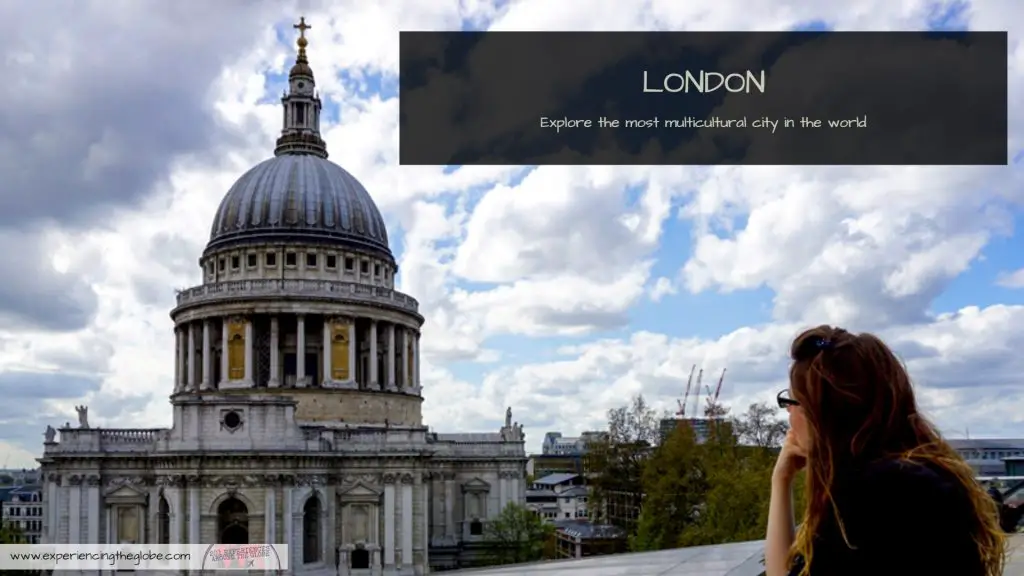 So much of what we are is where we have been. The places we've lived in shape us in one way or another. For me this is completely true about London. I knew before my first step there that I'd fit in. I knew I'd love it. And my prediction couldn't have been more accurate.
I wanted to move to London since I can remember. Everything about it seemed appealing to me. From the royals to the politics, from the history to the art, from the politeness of people to the diversity. I waited and waited for the opportunity to pack up and go. And my lovely career was my ticket. I was lucky enough to get a scholarship to get a Master's degree in International Relations at the London School of Economics and Political Science.
It was the best way I could have imagined to go to London! Not only I was to live in the most amazing place in the world, I was also going to be taught by the very best in my area.
I counted the days like an inmate, looking how my calendar was telling me *the day* was approaching. Until it came. On a 24th of September I got on a plane towards Europe for the first time in my life. The continent I knew by heart after studying all the maps I could put my hands on while growing up, and after studying its politics for my undergraduate thesis.
Border control was the first look at how the country, but especially the city, would be: multiculturalism everywhere. I'm sure I didn't see a single Brit, but I met people from countless former colonies, and then some.
The first thing I learnt is that to meet people you have to head to a pub. They are an institution. Every neighbourhood has its own one, and you'll see mostly locals in each of them (there's where the Brits are hidden!). I can't recommend a particular place. Choose any, wherever you are, and enjoy a pint and a conversation. For the curious, mine was my Uni's (yes, pubs are so important that even LSE has one).
Then you'll have the strength to go through all the landmarks…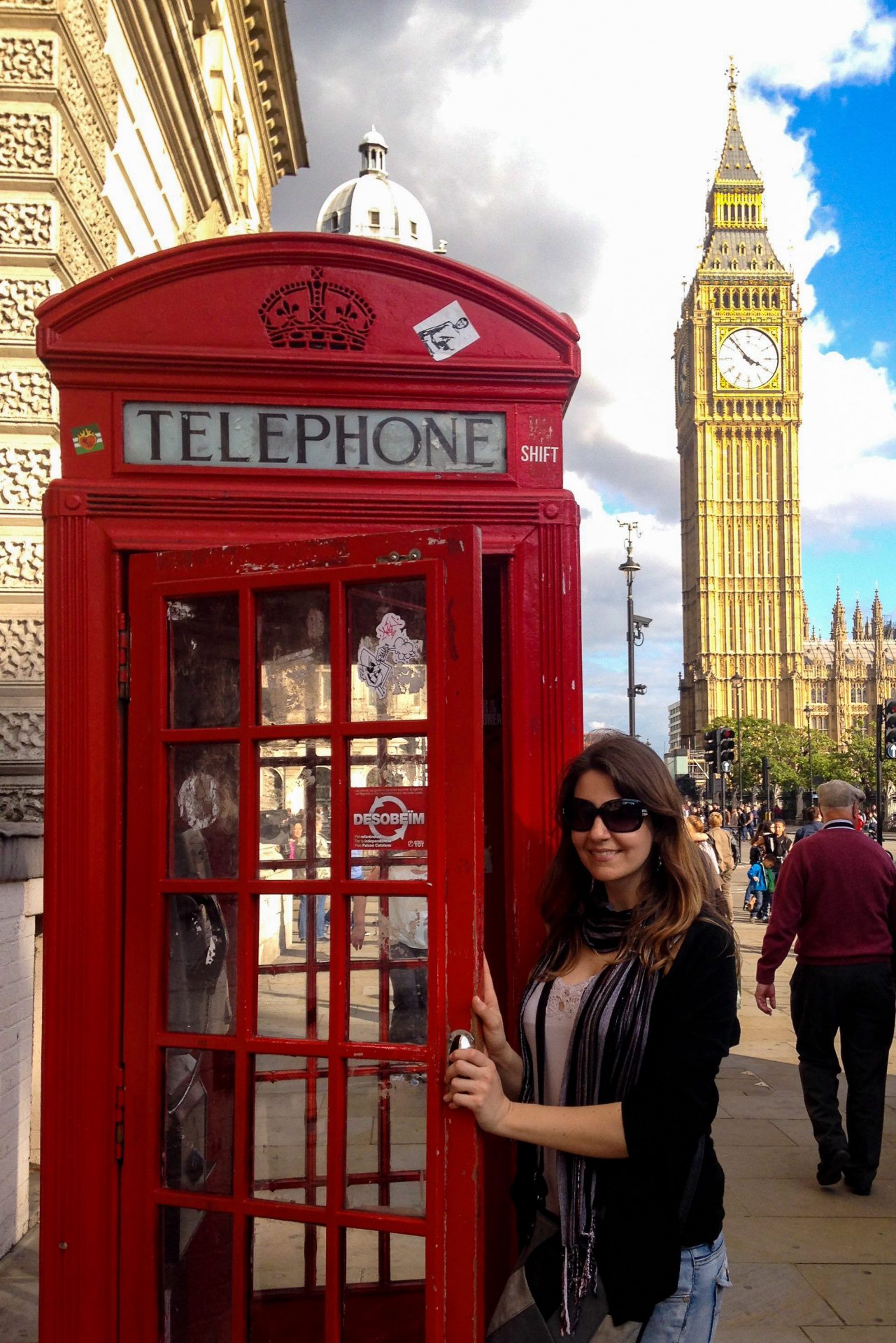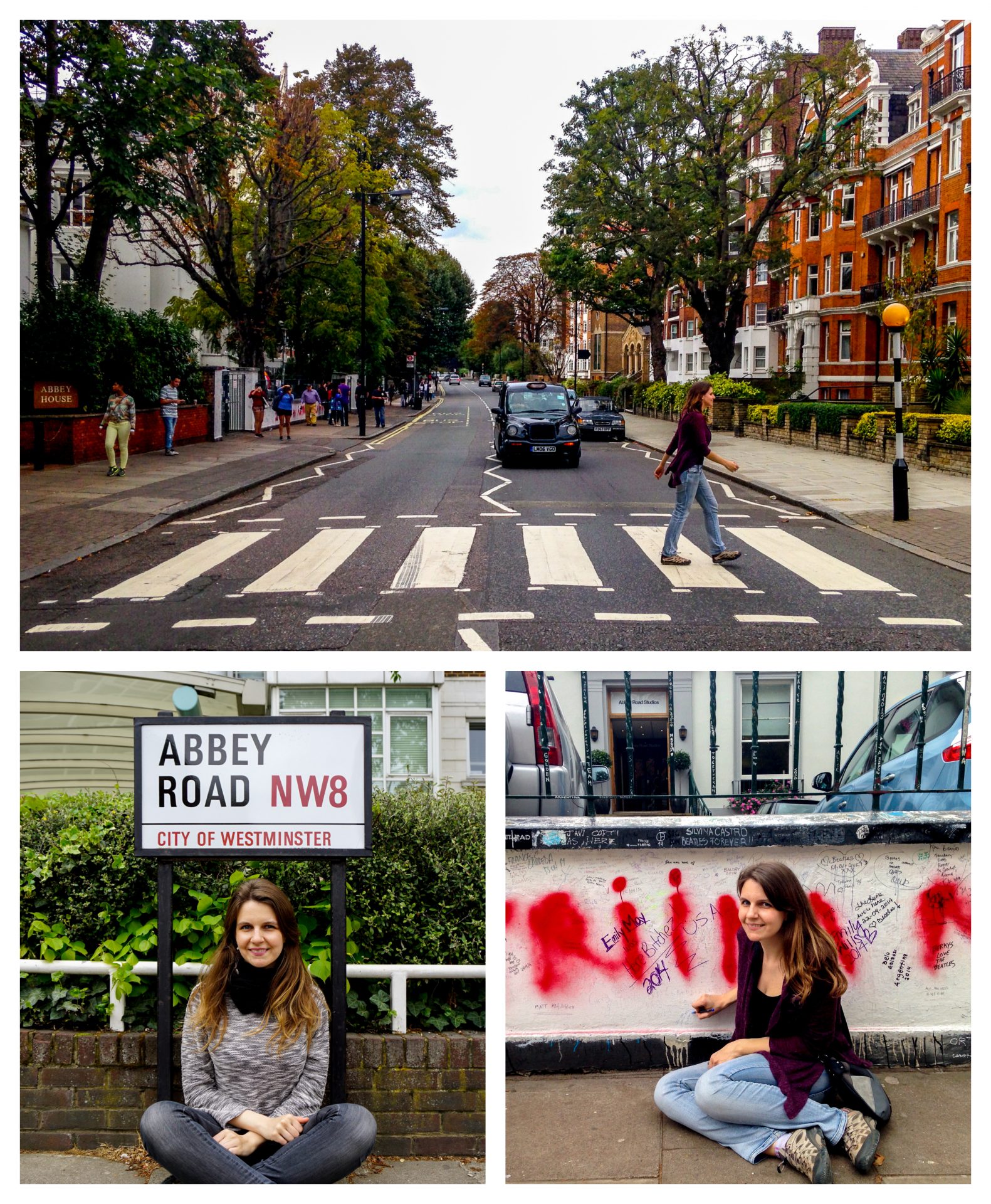 If you want to see how locals live, you have to go to a market. My all-time favourite is Camden Town. You'll find everything you can think of. World cuisine (because let's face it, British one is far from good), strange folks, art in all its forms, music… you name it, Camden has it. Also here you'll find the cheapest and coolest souvenirs. My choice was a group of black & white photographs that spell London with parts of landmarks <3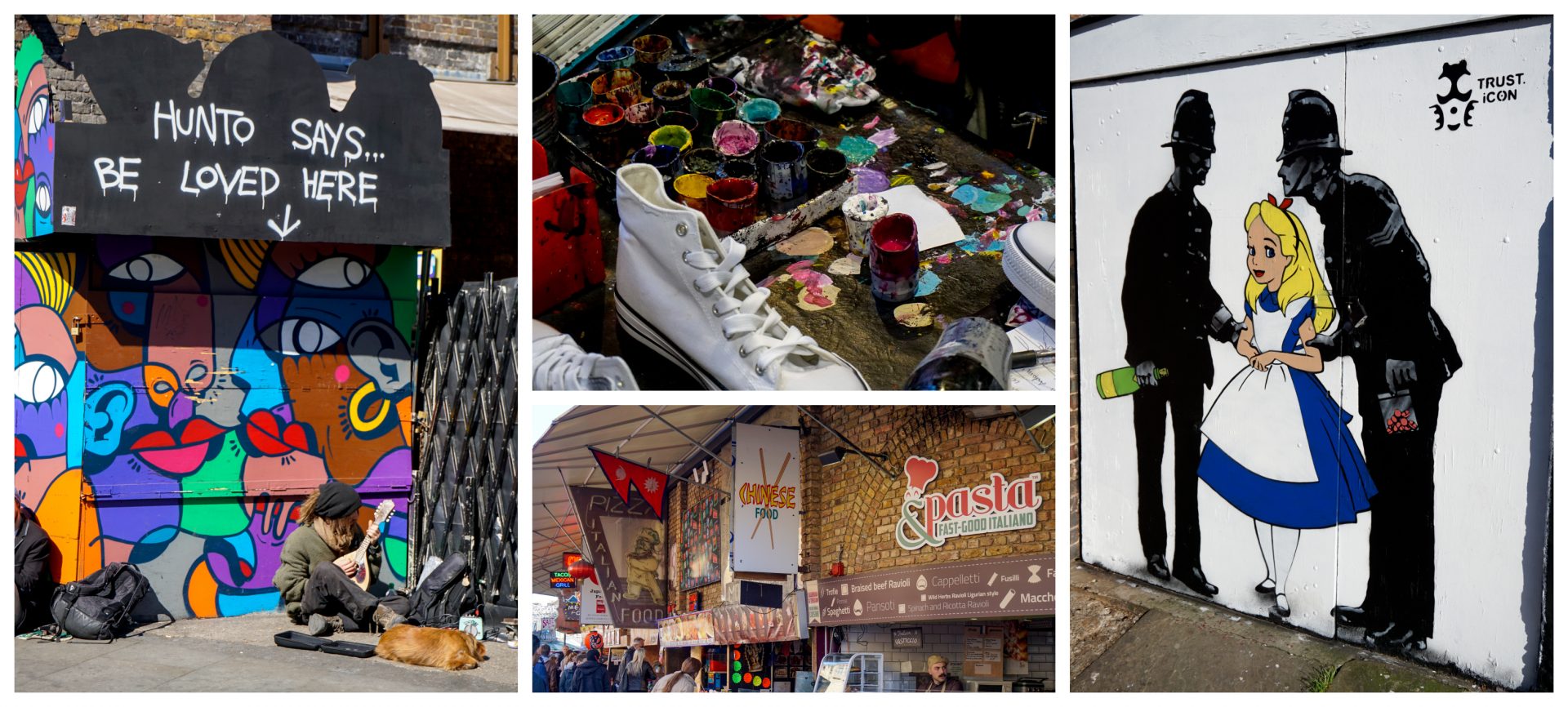 Portobello market is also wonderful. In the heart of Notting Hill (yes, the neighbourhood of the movie), after you take a photo with the blue door and browse at the travel bookshop, immerse yourself in the colours and magic of the Saturday Market.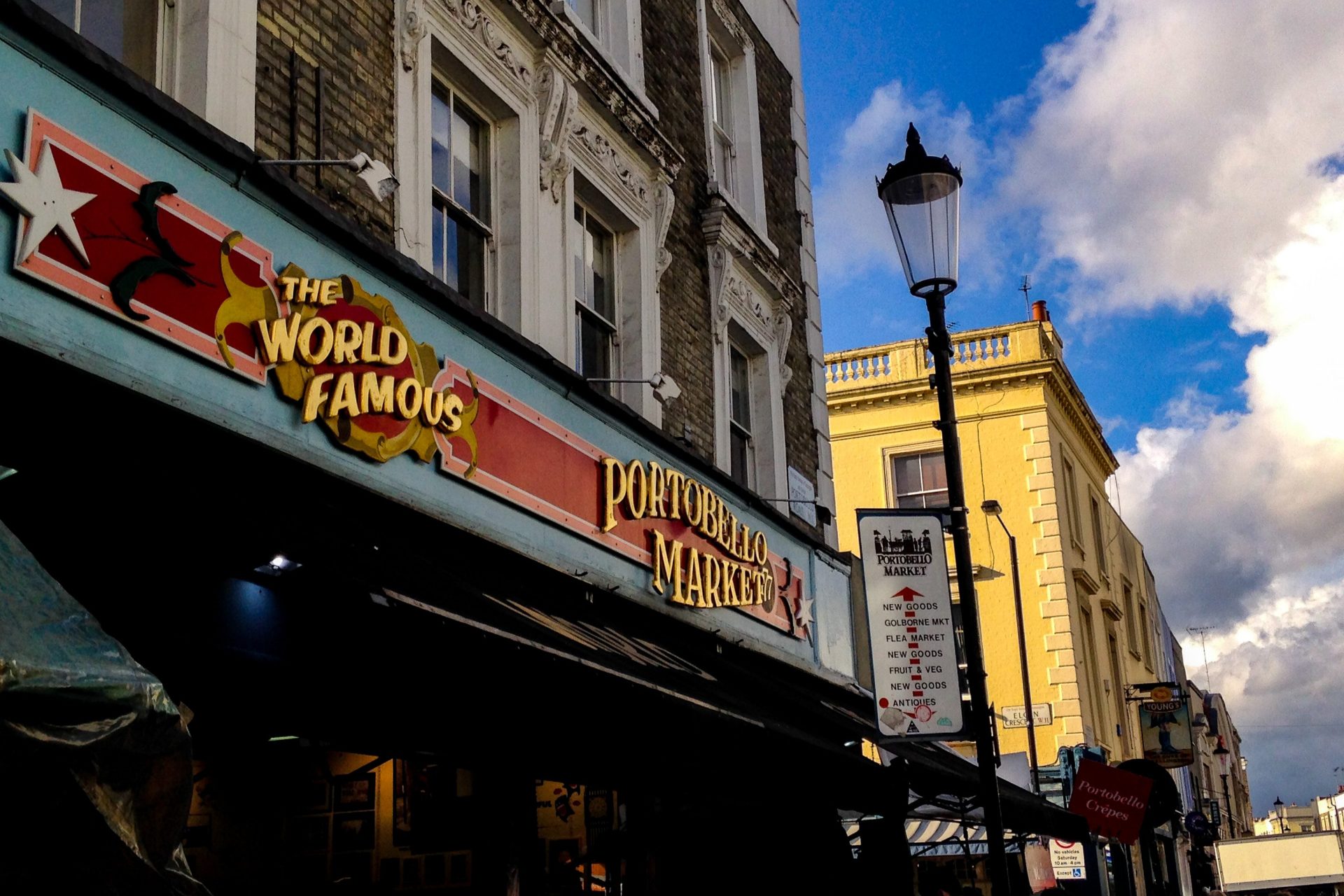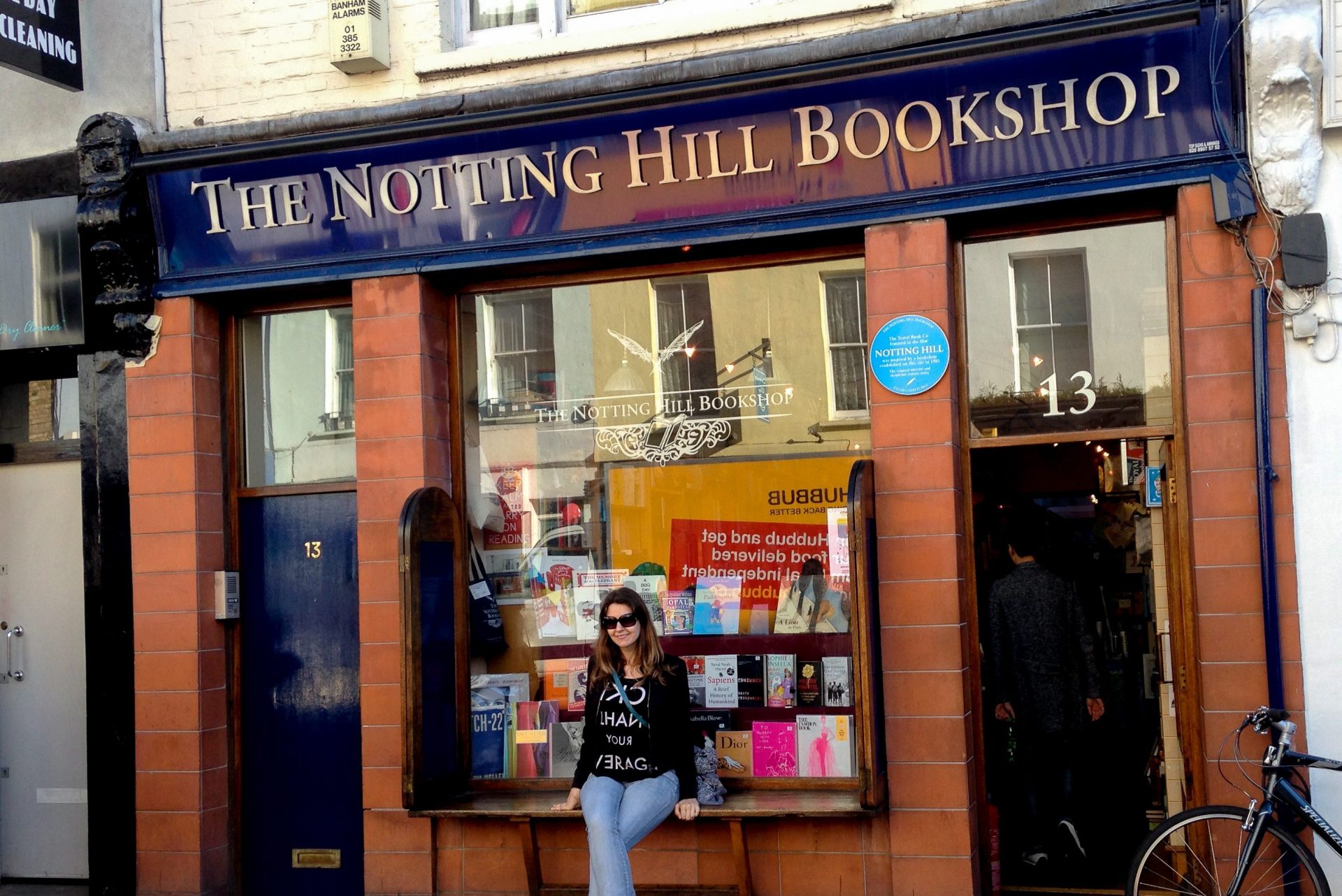 Lesser known, but amazing for foodies, is Broadway market. Walk around farmers selling their locally grown fruits and veggies, taste cheeses, olives and breads, and stop to smell the fresh flowers.
The last thing you need to do to throw yourself into London's multiculturalism is go to the museums, especially the British museum. No matter how little time you have in London, don't miss it. It's probably the most impressive one I've seen anywhere. It's easy to explain why. Centuries of imperialism led to an impressive collection of things stolen from around the world. At the moment, there are plenty of lawsuits from the robbed countries, asking for their treasures back. However, at least for the time being, it's amazing to see a bit of almost every culture in only one building. One of the bright sides of free entry is that I was able to spend days and days there (seriously, I got a map and marked room after room, until I saw them all). But half a day should do it to see the highlights: the Rosetta Stone, an Easter Island Moai, a Greek Caryatid, the Egyptian mummies, the Standard of Ur, the Assyrian Lion Hunt reliefs, the Aztec double-headed serpent, and the Lewis chessmen, to name a few. Also stop at the Africa room, it has lots of hidden gems, and it's often overlooked.
On your way out, while you're still trying to take it all in, stop to marvel are the entrance's great hall. The museum not only has an unbelievable collection, it's set on a beautifully designed building.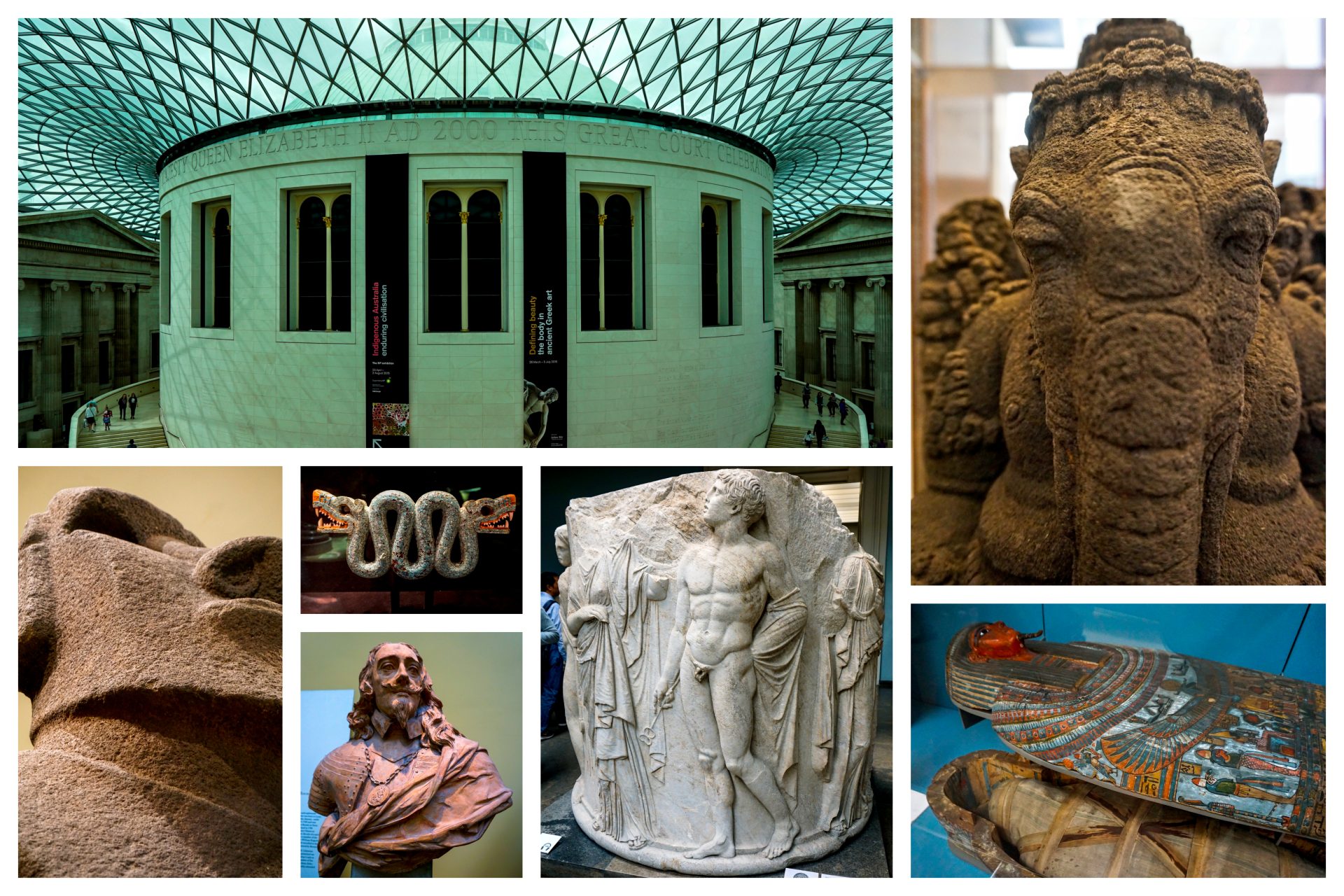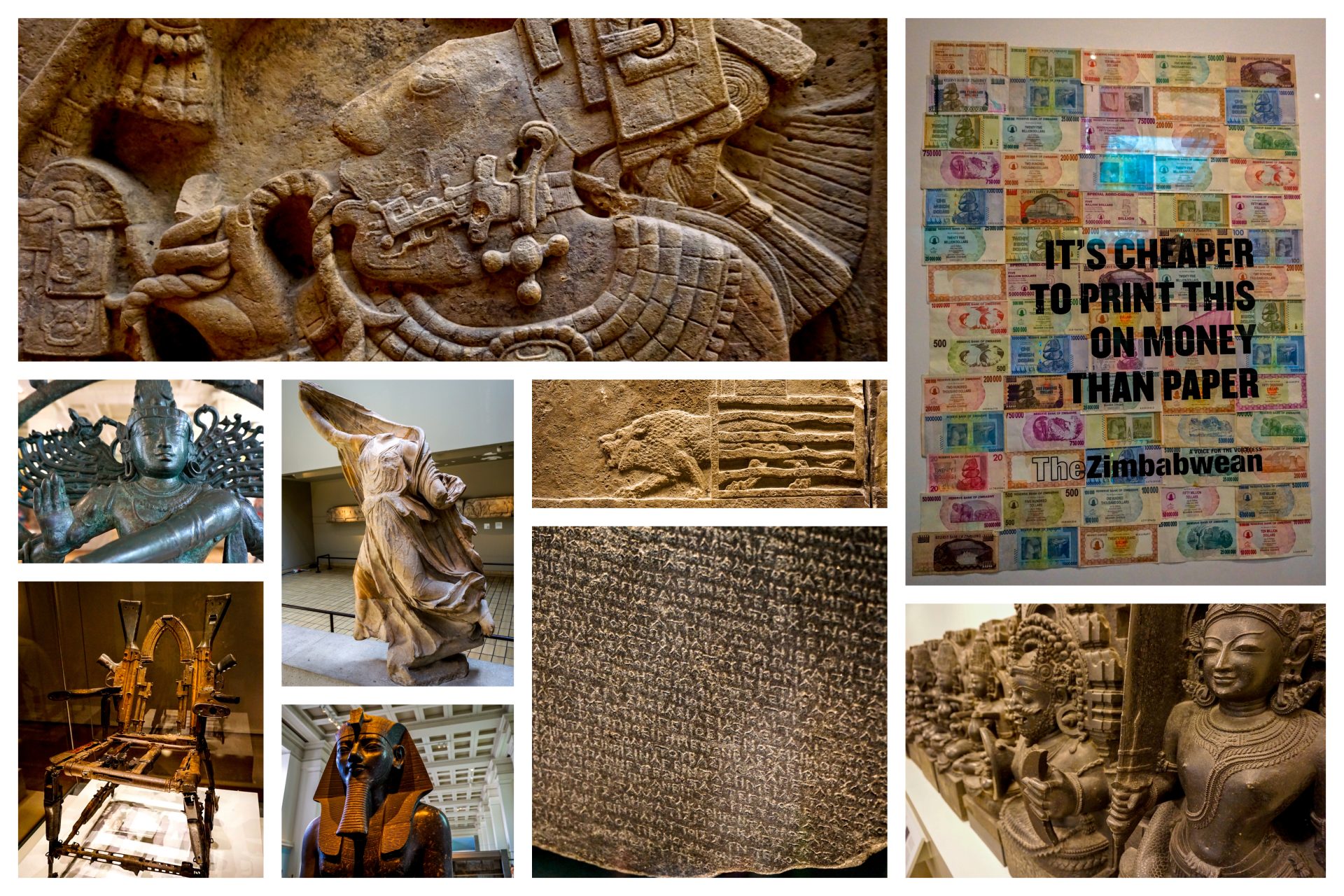 Beyond museums, keep an eye open while strolling around, there's more than one Banksy in town. If street art is your thing, Shoreditch is your neighbourhood. While there, take a look at the chaotic Brick Lane and Old Spitalfields markets. If you want to escape the hectic city, take a break in the seaside in Whitstable or Brighton, or head to any other of the best places to visit in England.
Was it worth a spot in the list?
I'm out of words to stress this enough… A hundred times yes! Samuel Johnson said "when a man is tired of London, he is tired of life". He read my mind. London is always a good idea!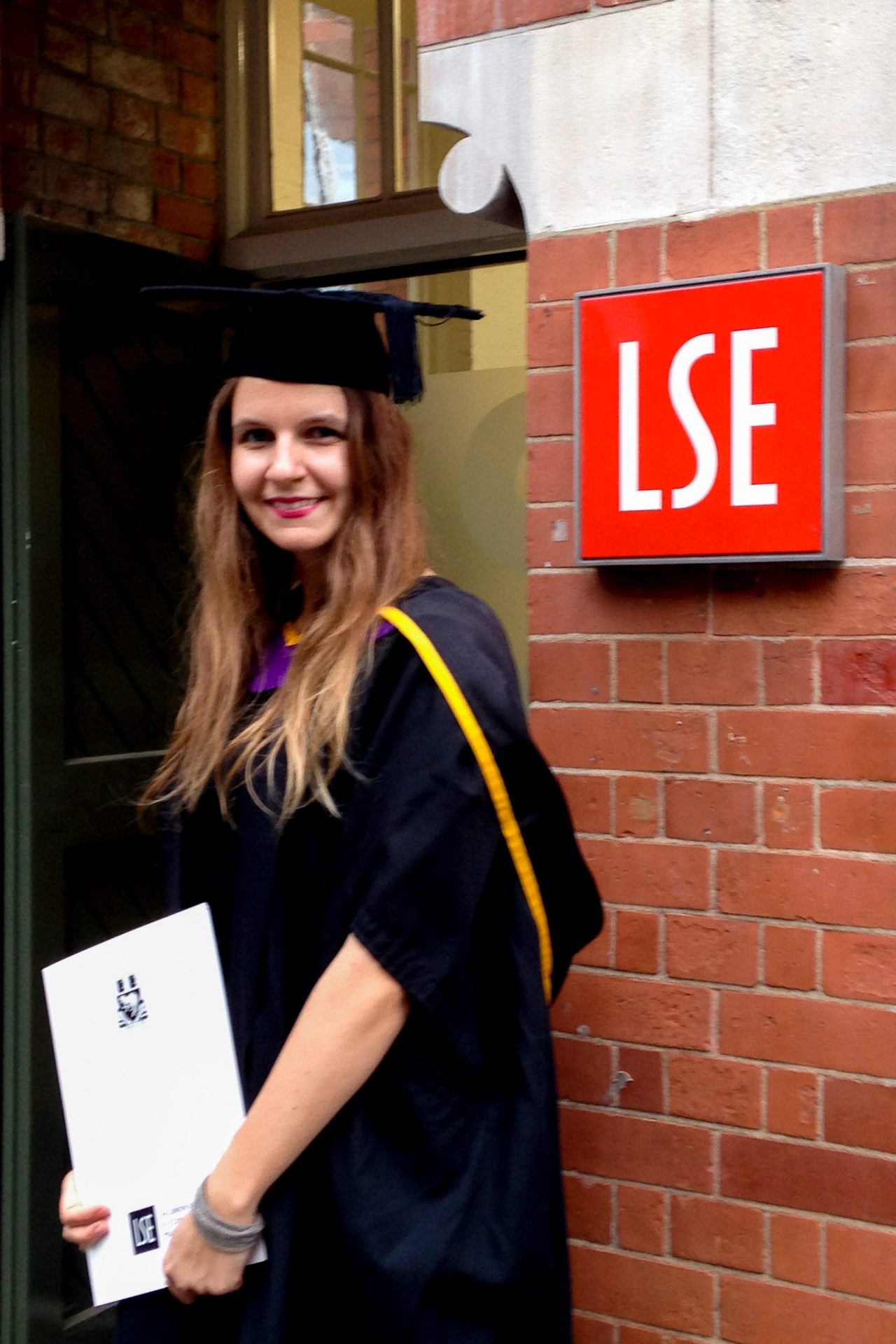 Like this post? Pin it!