What was I thinking having only one experience on my list about the region, focusing just in the Caucasus monasteries? I'm so happy I decided to spend a month going around all 3 countries of the region –Armenia, Georgia and Azerbaijan, enjoying wine, mountains and monasteries!
Basic facts: which countries make up the Caucasus?
What's the Caucasus, you ask? This little region trapped between Europe and Asia, is, at the same time, part of both and of neither. Because of its strategic position, surrounded by Turkey, Russia and Iran, it has always been seen as a place to conquered. Passed around from Persians, to Ottomans, to the Russian empire, it finally reached independence, as 3 countries of the 15 successors of the USSR (plus a few disputed territories).
What I find fascinating is that the identities and cultures of each of these countries survived throughout all the invasions. Each of them has its own language, religion, traditions, cuisine, art… and they are completely different from the other ones. Another thing that amazed me was the geographical diversity. You can't believe you're in the same country when in a few hours you can go from tea plantations to over 5000 meters peaks.
Logistics are a nightmare when you start planning a trip around the region. There's no crossing between Armenia and Azerbaijan. You can't enter Azerbaijan with a Nagorno-Karabakh visa, which is officially an Azerbaijani region, although it declared independence and now it only can be accessed through Armenia, who actually has control over it. There're two territories in Georgia that are disputed with Russia, although both declared a de facto independence. Abkhazia you can visit, from both Georgia and Russia (even though the Georgian border was closed when I tried to go), but you can't exit through a different country than the one you entered it. The other one is South Ossetia, which can't be visited at the moment. Aaargh! It's so hard to keep up!
So, to make it simple, the most logical way of doing it is Azerbaijan-> Georgia (+Abkhazia) -> Armenia (+NK). I knew I'd arrive overland from Tabriz in Iran to Baku, and I'd leave from Yerevan. The rest was a mystery. Me, my backpack, and 30 days to explore.
A month is way too much for one blog post (especially with the crazy number of photos I take), so I wrote one per country. Here you can go through the journal of my 30 days journey in the stunning Caucasus region:
Caucasus monasteries
As my aim was to visit the monasteries of the Caucasus –and although I got carried away with the mountains and wine– I'll leave you a photo essay of the ones you cannot miss! I should have included more of the region on the list, but I can assure you that the monasteries were not a mistake. Only seeing some of them was well worth the trip!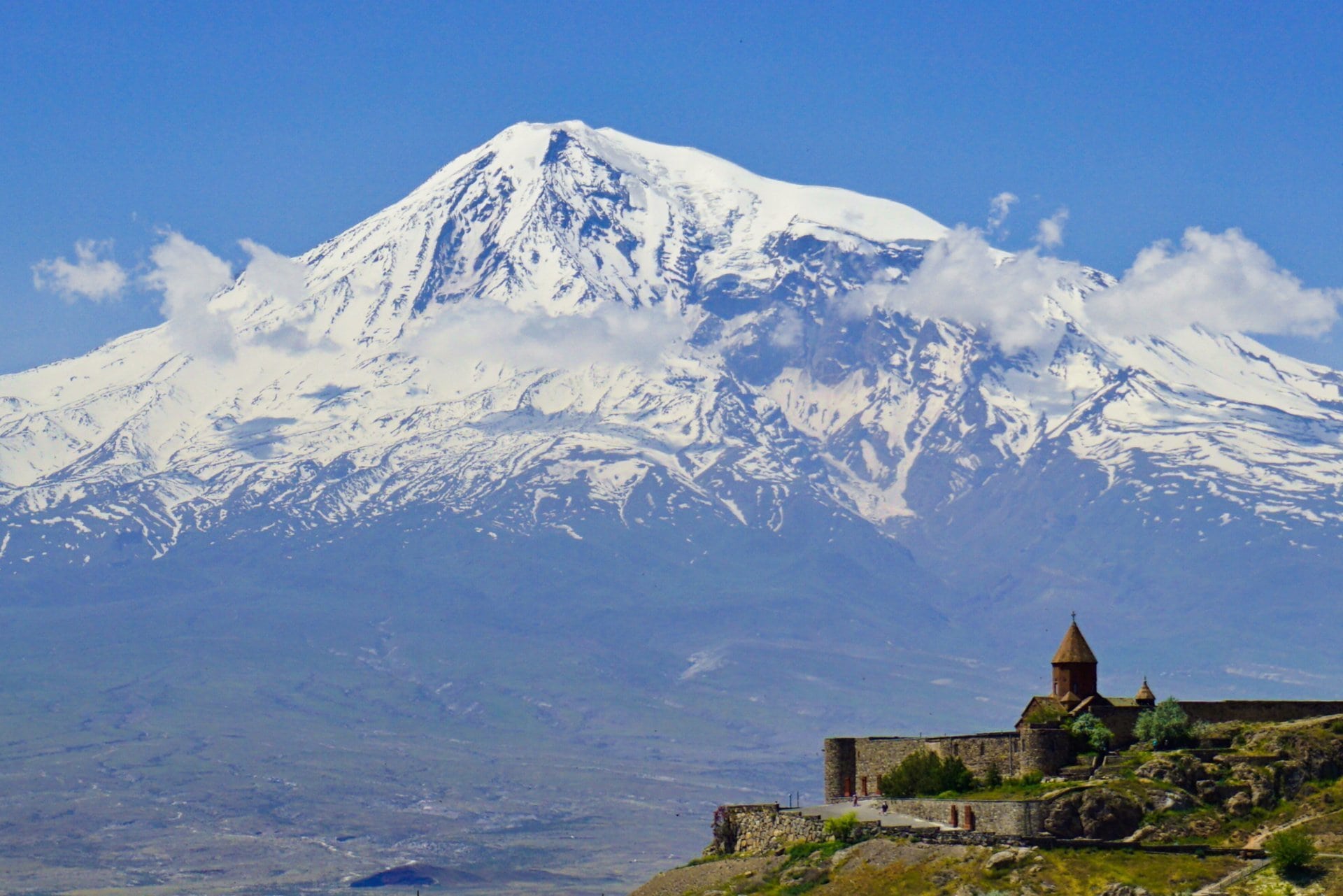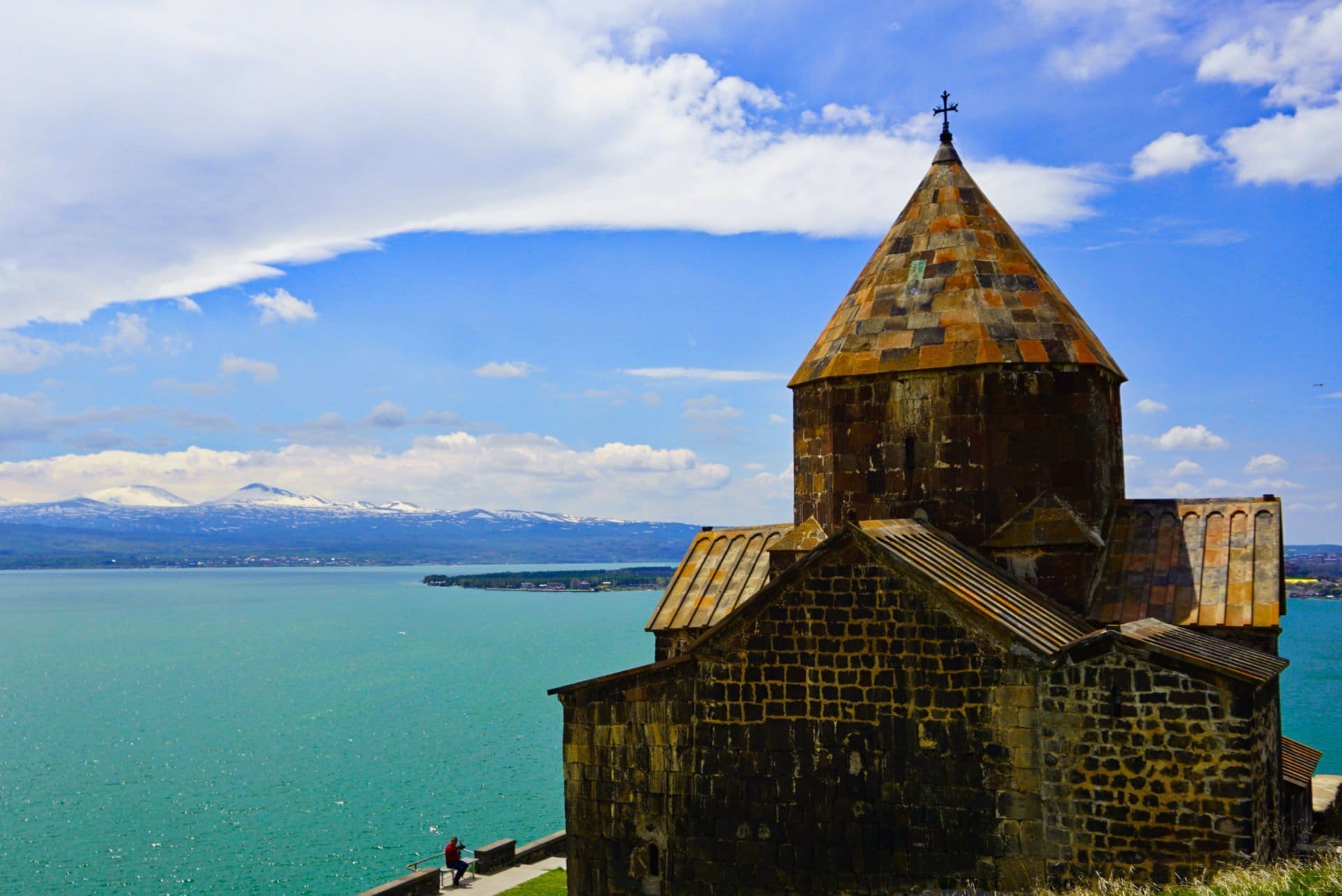 Liked it? Want to read it later? Pin it!

Did you like what you read? You can show your appreciation by buying me a coffee 🙂
Your support will ensure I keep bringing you stories and insights from around the world! Thanks so much!